The Master DESIGN FOR DEVELOPMENT (MDfD) is an exclusive proposal of Higher Education (First and Second Level Specialising Master's Course) aimed to meet the growing demand for design experts capable of facing the challenging contexts of the Global South by bringing knowledge and skills that focus on the governability and quality of urban and regional development and also to adquire necessary tools to work within major agencies and organizations.
The Master is promoted by the Department of Architecture and Urban Studies of Politecnico di Milano with the participation of renowned experts from the world of International Cooperation, Profession and Research, and with the support of an extensive network of Partners including Multilateral organisations, Foundations and national and international NGOs.
Place: Milan / online
Language: English
Course start: November 2022
Duration: 18 months
Tuition Fee: € 10.500
Admission Office
Email: formazione-poliedra@polimi.it
A multidisciplinary and design-oriented approach in which architecture, planning and heritage protection are all parts of the same approach which aims to promote effective strategies for urban and regional development, both in environmental and social terms.
A "learning-by-doing" approach, in which the theoretical course components are combined with design studio, a five-week on the ground design workshop and an international internship at one of the programme's partners.
ON THE GROUND DESIGN WORKSHOP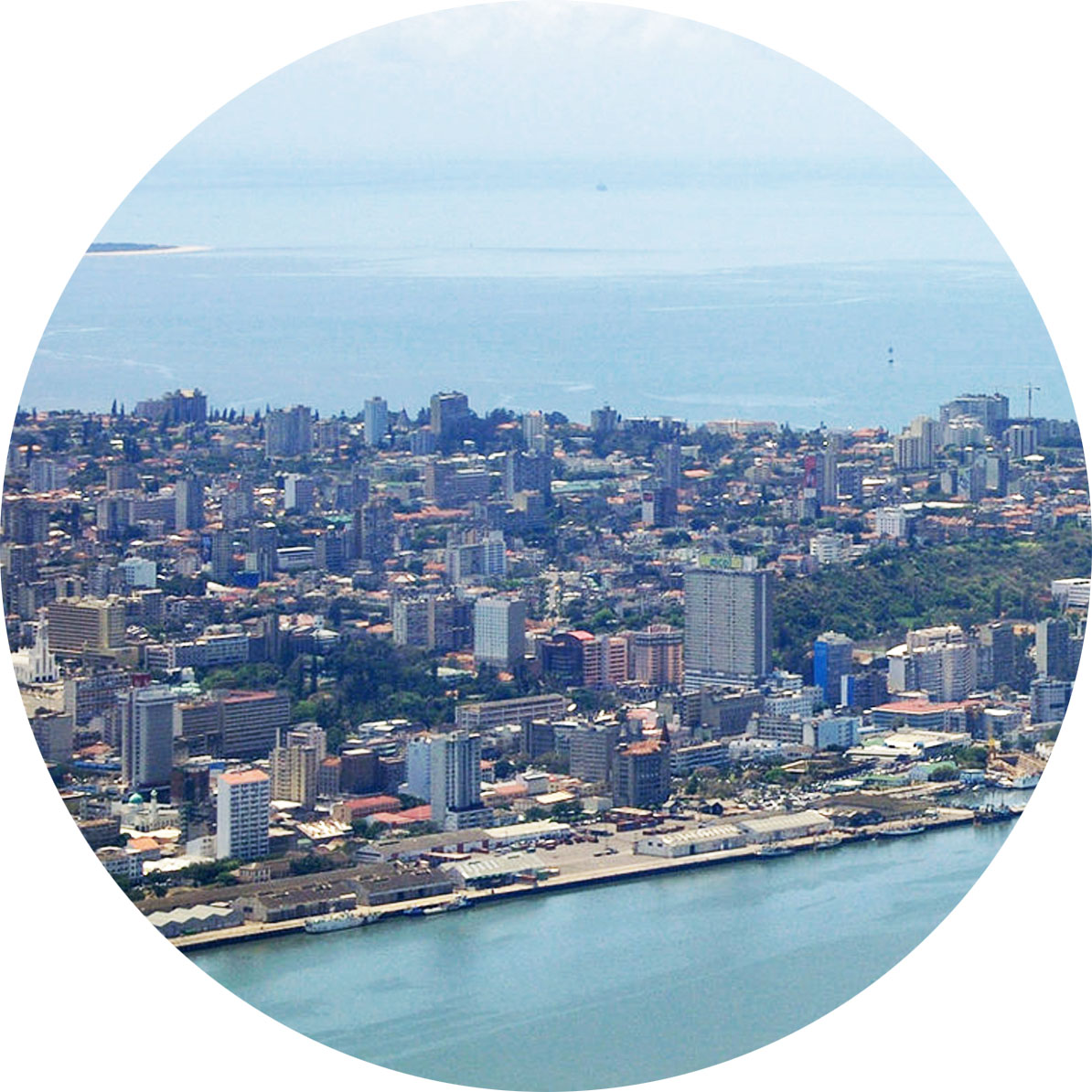 A "learning-by-doing" approach. Students will attend an on the ground design workshop, in order to test out the methodologies and tools acquired during the course. The case study is chosen to connect the workshop learning experience with a real project run by international organisations operating in the field in partnership with local institutions and the local community. 
The Master's first and second edition workshop took place in Maputo (Mozambique).
Students will complete their international internship of at least 300 hours at an organisation or in a professional context related to the themes dealt with during the Master's programme. This internship will thus act as a gateway to employment opportunities. The internship may include an international travel to the project area.
A wide network of partners, which offer internships, have agreed to take part. Further information are available on the Programme page.
A wide range of job opportunities at the supranational, national or local scale, whether in the public, private or third sector, are supported by the involvement in the programme of the main stakeholders dealing with urban development in the Global South.
In particular:
as consultants or project managers in international organizations that develop global and multi-sectoral programs for inclusive and sustainable urban development (e.g. UN-Habitat, the United Nations Program for Human Settlements to address issues of urban growth; Cities Alliance-Cities without slums, a global partnership fighting urban poverty and promoting the role of cities, etc.)
as project manager and experts in the programs and projects developed by the system of international cooperation, including public, private and non-profit organizations (e.g. AICS, Italian Agency for Development Cooperation; Foundations, NGOs, etc.)
as professionals (architects, urban planners, engineers) competent in design and planning in contexts of social and territorial fragility, not exclusively located in the Global South.