TECHNOLOGIES AND SELF-BUILDING WORKSHOP – May, 23rd-26th 2023
Alessio Battistella and Valerio Marazzi held the workshop a
t beautiful venue 
OffCampus CascinaNosedo of Politecnico di Milano.
The students had the chance to
explore the
rammed earth technique
, an ancient method that has been revived recently as a sustainable building method, the 
Quincha, a traditional construction system that uses, fundamentally, wood and cane or giant reed forming an earthquake-proof framework that is covered in mud and plaster and Adobe, a kind of clay used as a building material.
The students also grappled with COB, a natural building material made from subsoil, water, fibrous organic material (typically straw), and sometimes lime.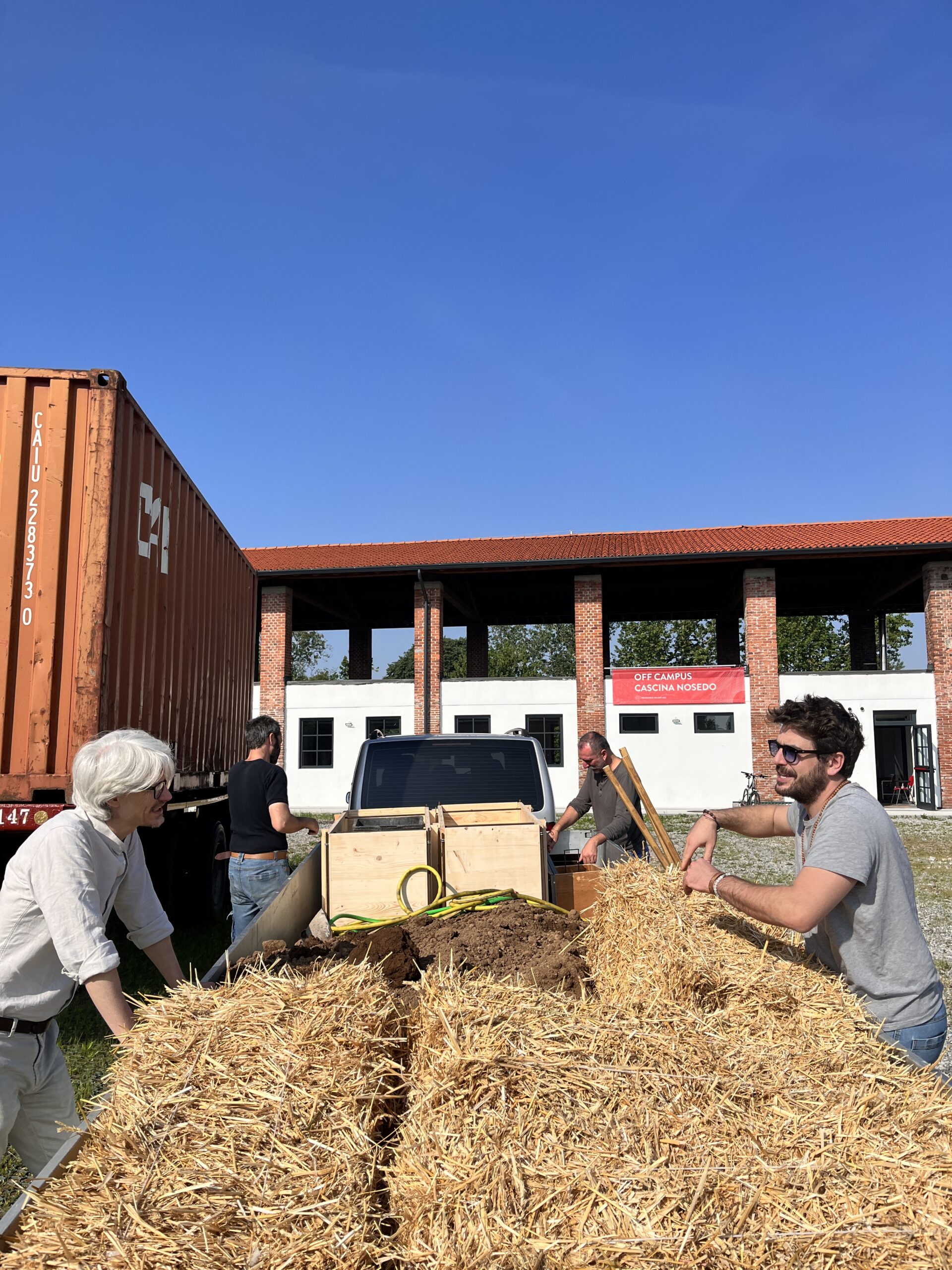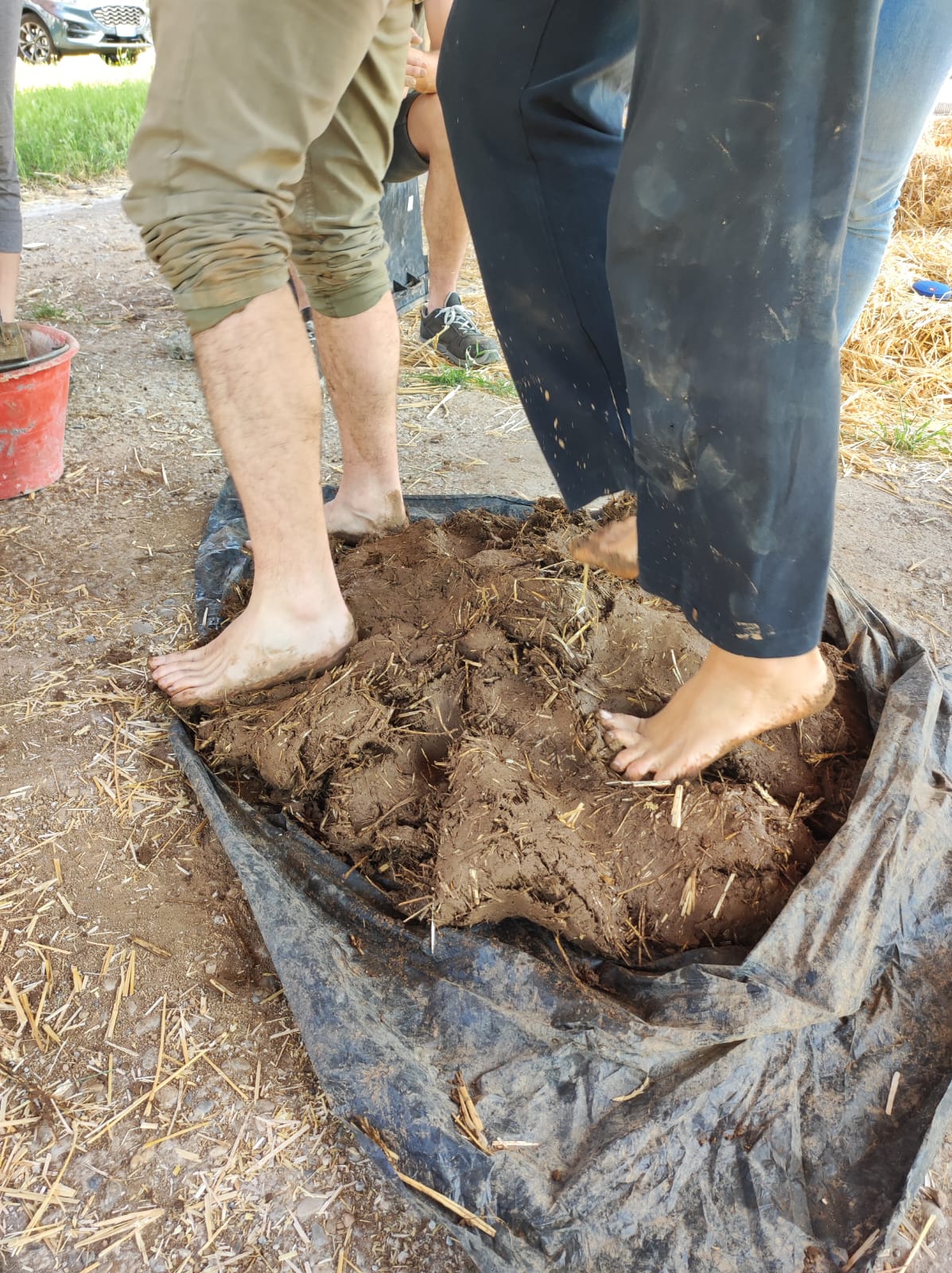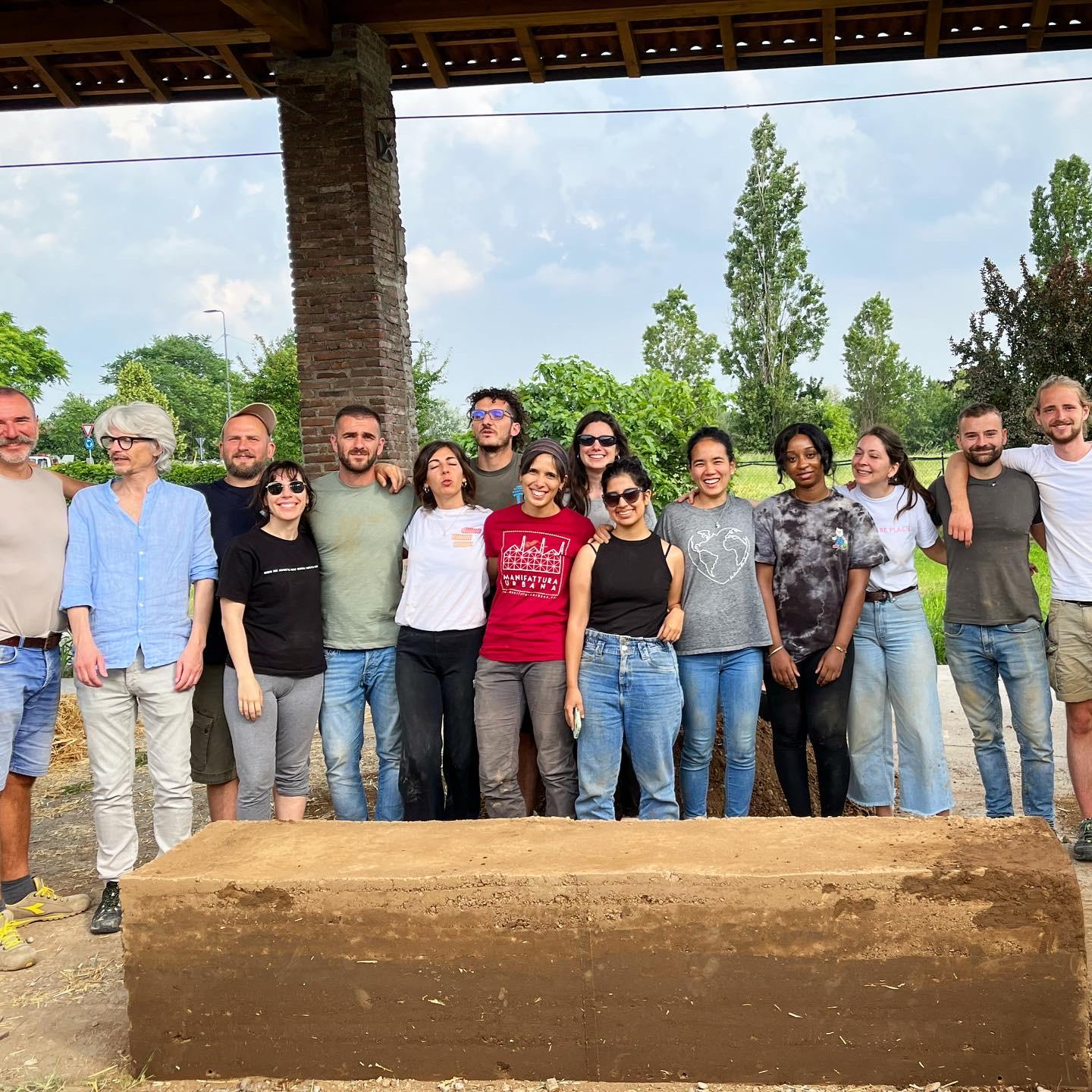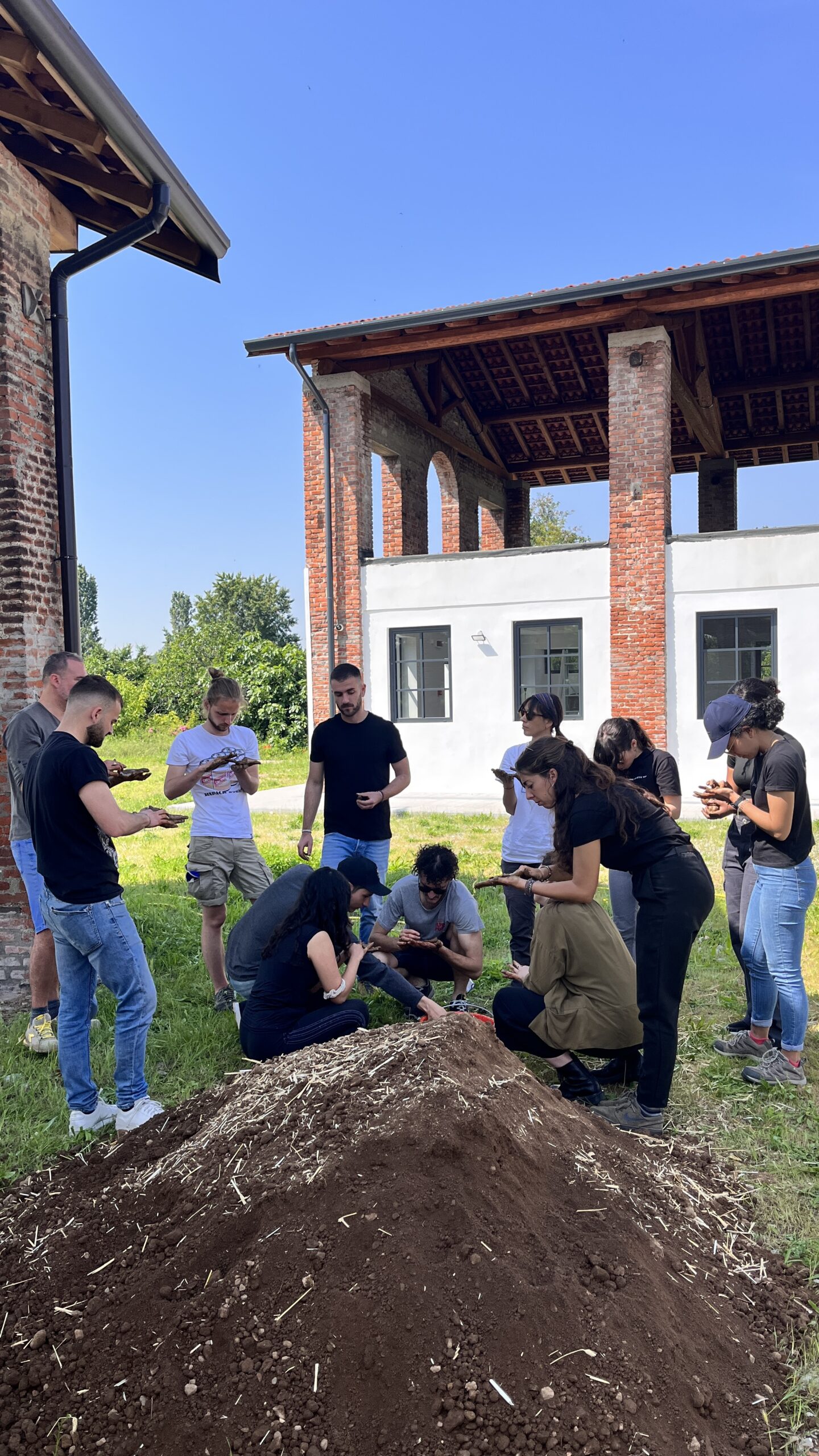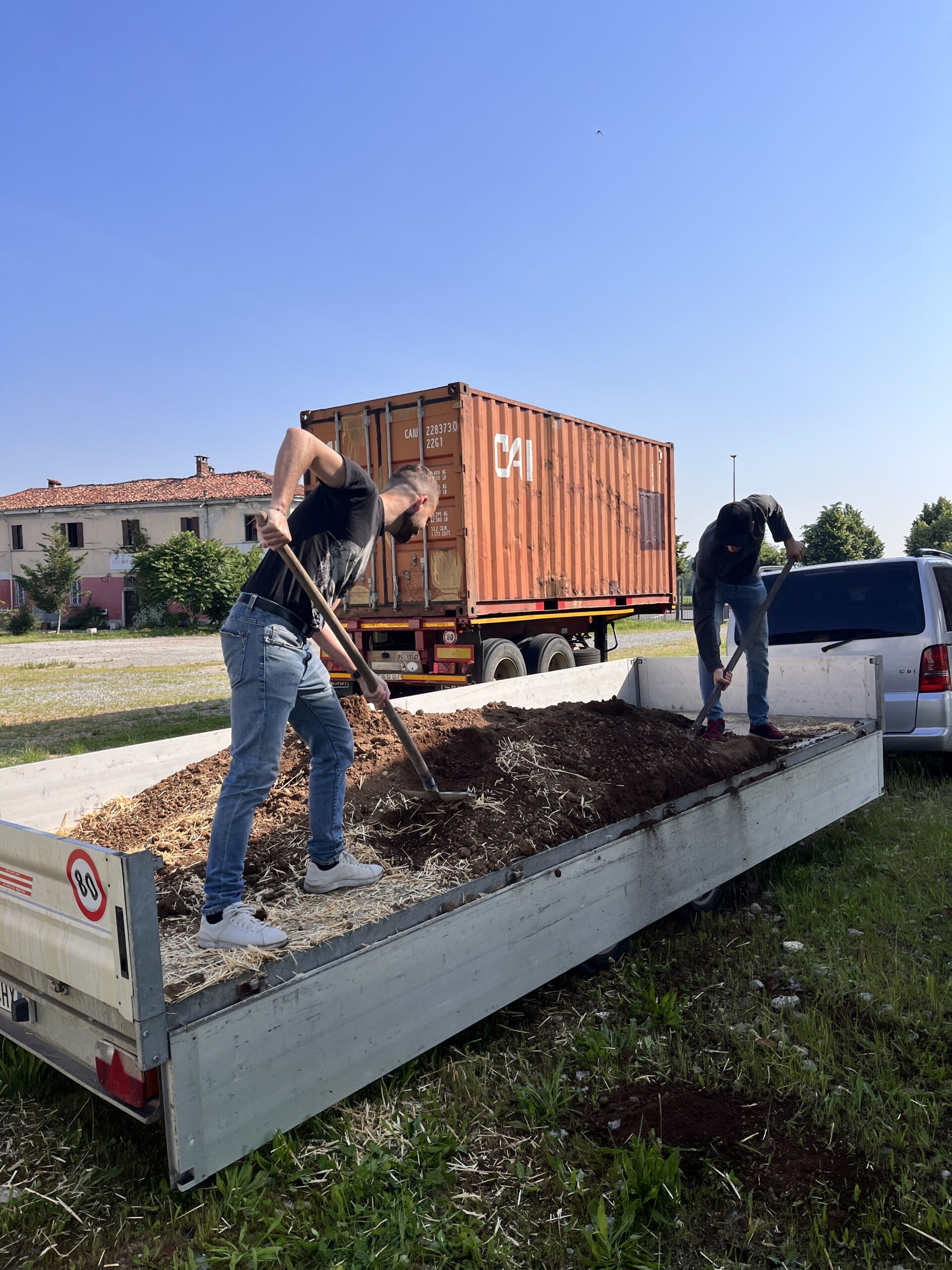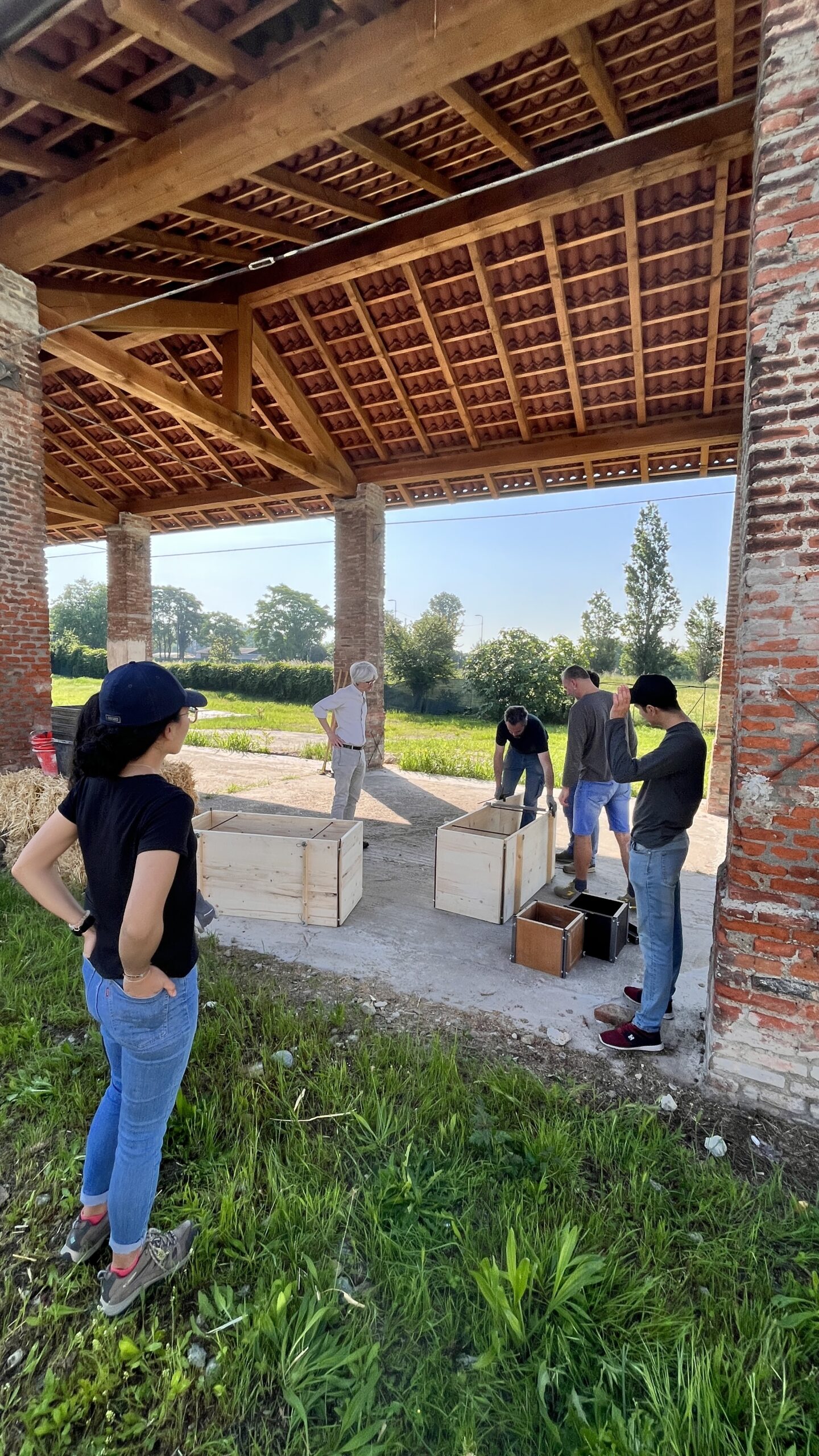 STARTING EVENT – 16th November 2022