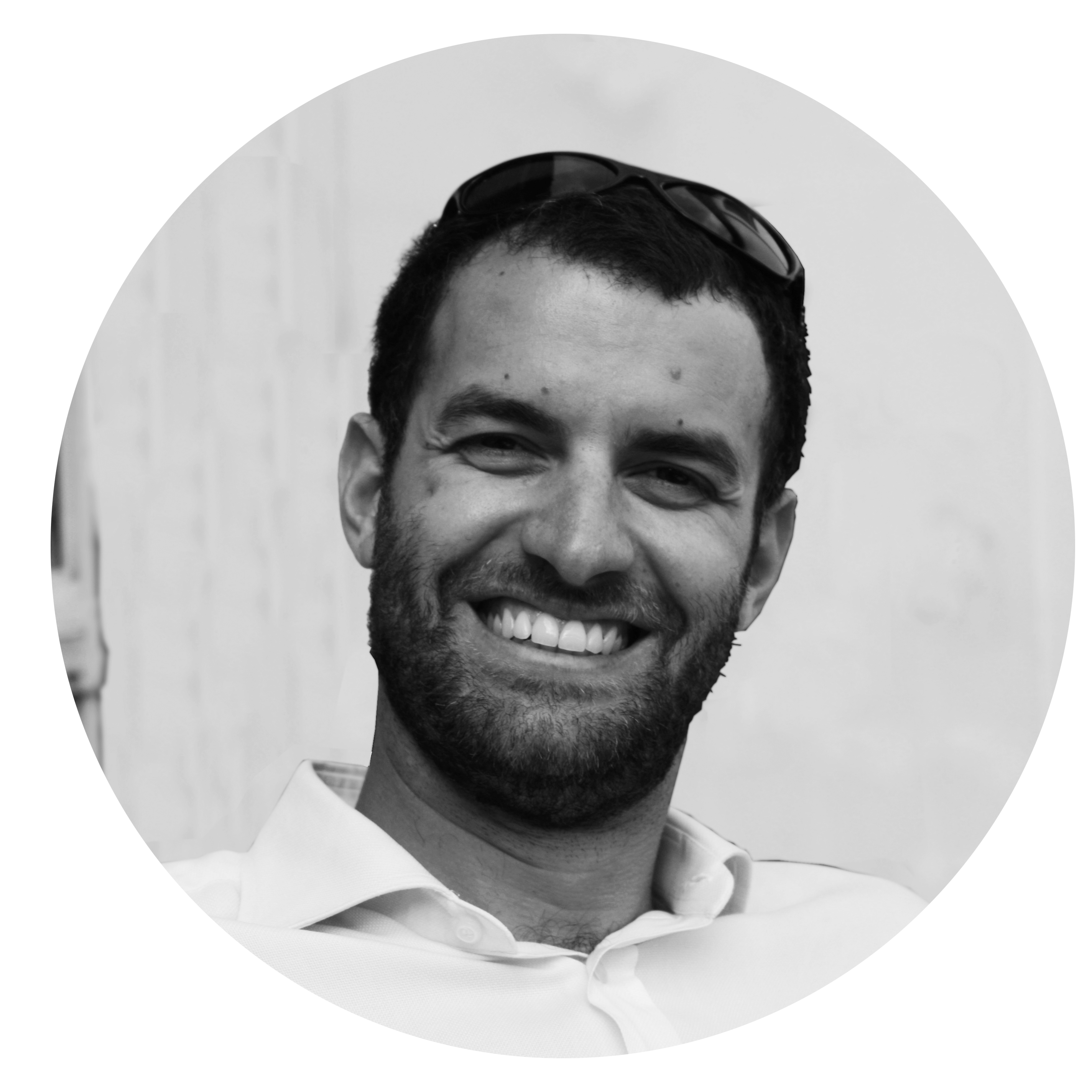 Director
Prof. Camillo Magni
Milan, 1973. He studied architecture in Milan and Madrid, in 2006 he obtained his PhD in architectural de­sign at Politecnico of Milan, where he has been acting as Adjunct and Assistant Professor. He participated in the international research project 'Casapartes' to build low cost housing in Latin America. Since 2008 he is the chair of "Architectes Sans Frontières – Italia" working in Argentina, Paraguay, Guatemala, Ghana, Egypt, Mozambique, Kosovo, Colombia and Cambodia.  World Bank consultant, he has collaborated with the main italian organization. In 2016 he won the Honor Mention in "Medaglia d'oro dell'architettura italiana" and the Silver Medal in the International Prize Sustainable Architecture. He also founded OPERASTUDIO, an archi­tectural design firm in Milan and New York and from 2016 is editor for Casabella.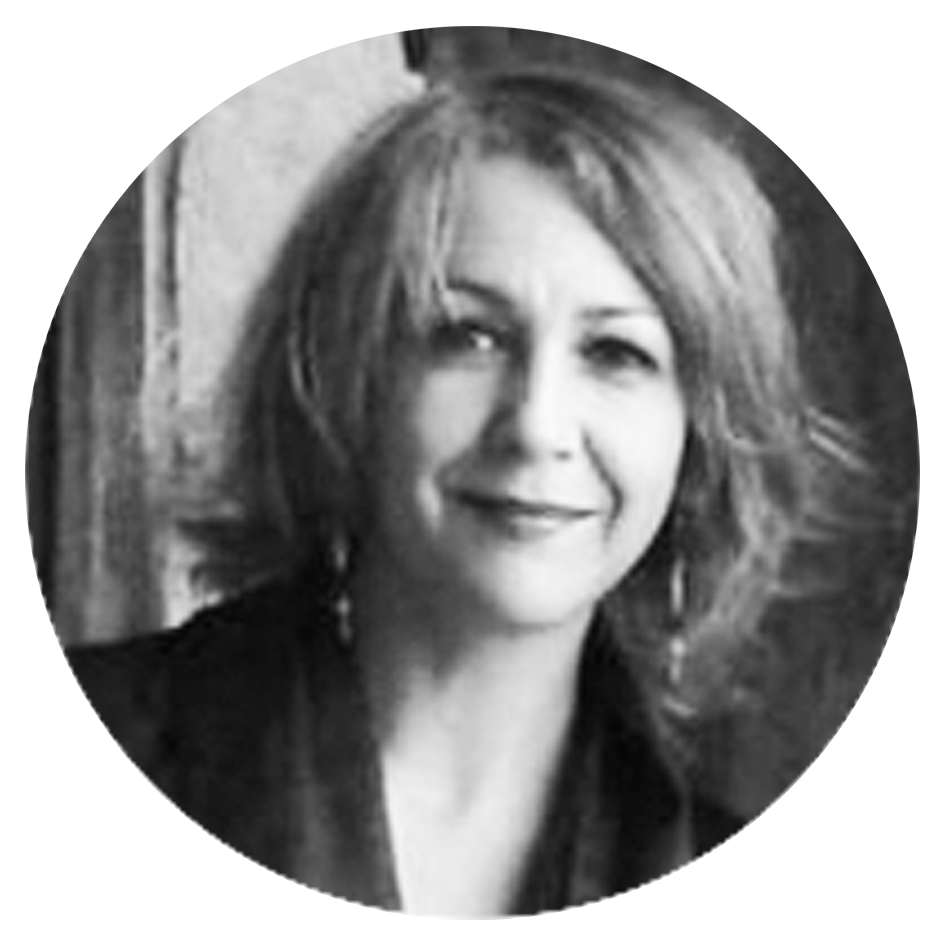 Co-director
Prof. Laura Montedoro
Architect and urban planner, specializing in the History of Art, is associate professor of Urban
Design and Planning at Politecnico di Milano, where she has been teaching since 1998. Since
2011, she has been involved in research on urbanization in Global South countries, with particular attention to the african cities and the growth models of reference. She is the referent of the Agreement between Politecnico and the architectural schools in Cabo Verde and in Marrakech. She has been part and scientific reference of different researches in Mozambique into the Polisocial framework. She is part of the scientific committee of the PIMI Project – Master and Doctoral training project funded by the Italian Agency for Development Cooperation in Maputo. She is member of the PAUI Doctoral College.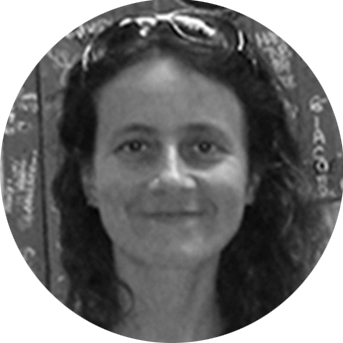 CO-DIRECTOR
Prof. Sonia Pistidda
Architect and PhD in "Architecture, Urban Design, Conservation of Housing and Landscape", she is assistant professor at the Department of Architecture and Urban Studies of Politecnico di Milano. From 2001, she has been involved in teaching, consulting and research activities in the field of preservation, protection and enhancement of cultural heritage, participating in important cultural promotion activities and international cooperation projects in Albania, Iran, Armenia, Pakistan and Vietnam with organizations as Unesco and World Bank. She has collaborated to organize conferences and exhibitions and participated to international teaching programs. Her main interests and expertise includes the tools for preservation of cultural heritage, the relationship between conservation and project for built heritage and the issues related to the role of cultural heritage in a sustainable development.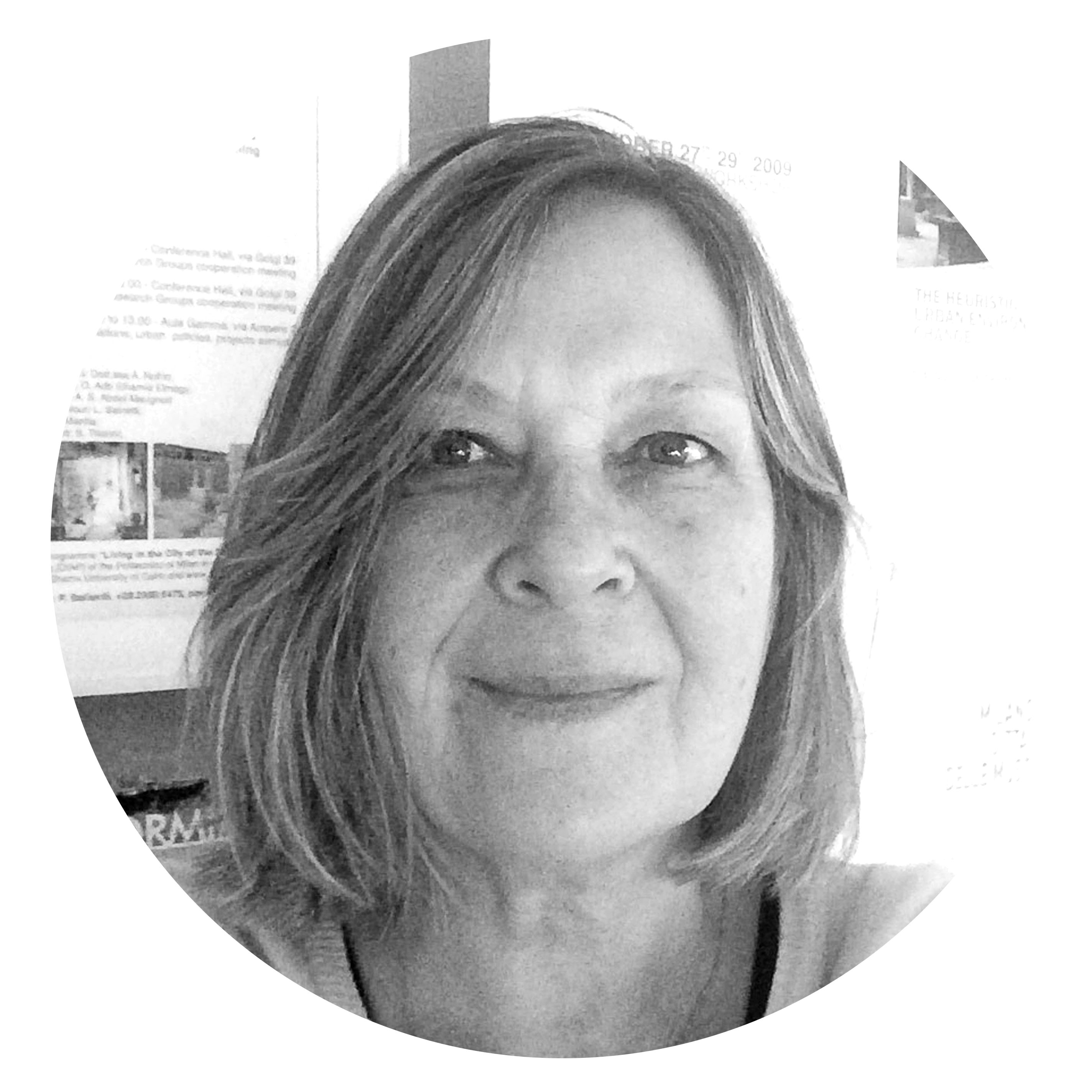 Technical Director
Dott.ssa Paola Bellaviti
Master Degree in Architecture at Politecnico of Milan, PhD in Urban Planning at Politecnico of Turin, National Scientific Qualification for Associate Professor. From 1999 to 2010 she has been Adjunct Professor at Politecnico of Milan. She has had a long career as a researcher on the topics of urban policies and participatory approaches and from 2001, as she joined DAStU, has coordinated several European programs. In more recent years she has coordinated the Laboratory of International Cooperation of DAStU, developing several research and educational programs with Universities of Countries of the Global South (Egypt, Ecuador, South Africa, etc.), and has been co-director of the Post-Graduated Programme: Cooper(a)ction: knowledge and skills for sustainable cities in the Global South.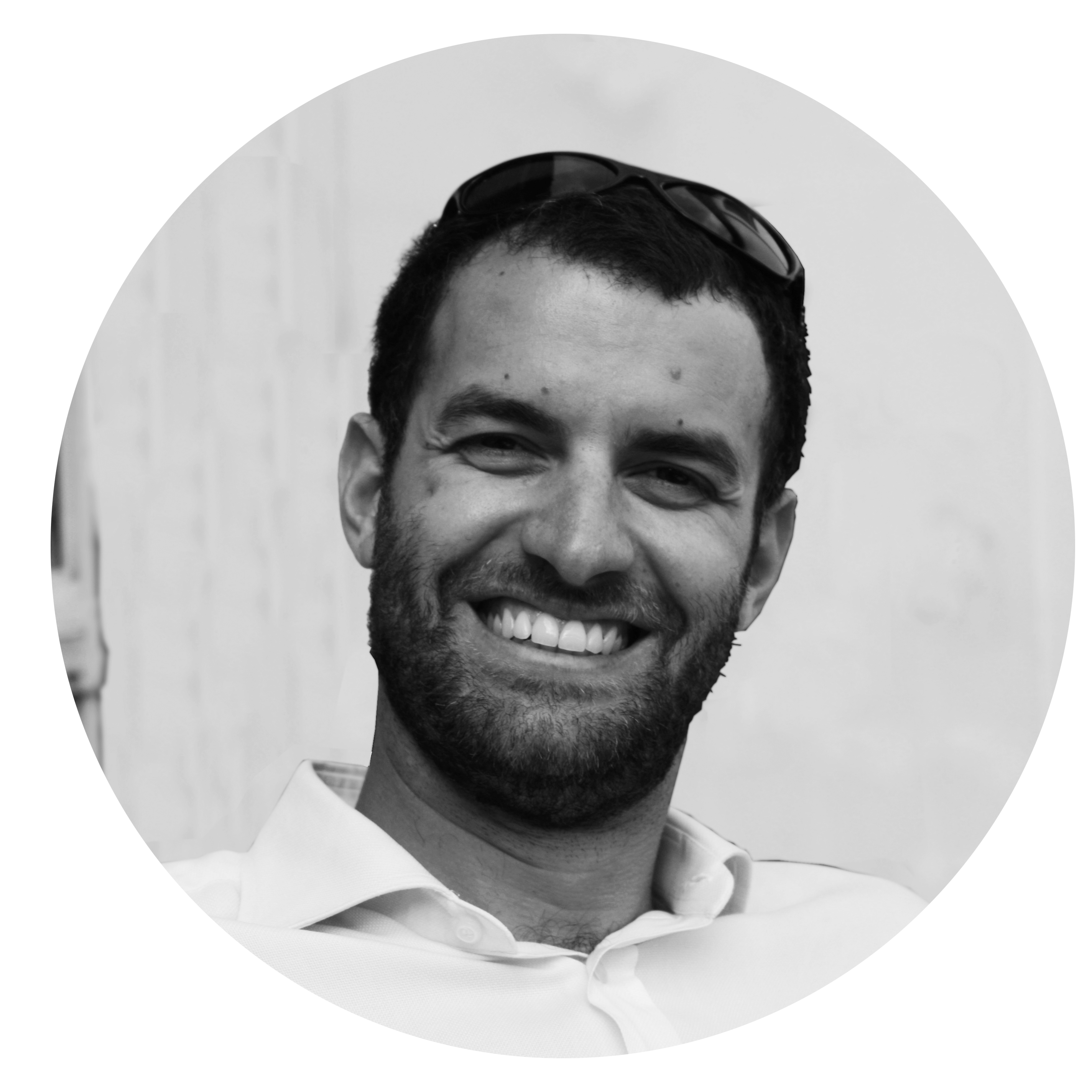 Prof. Camillo Magni
ASF - Italia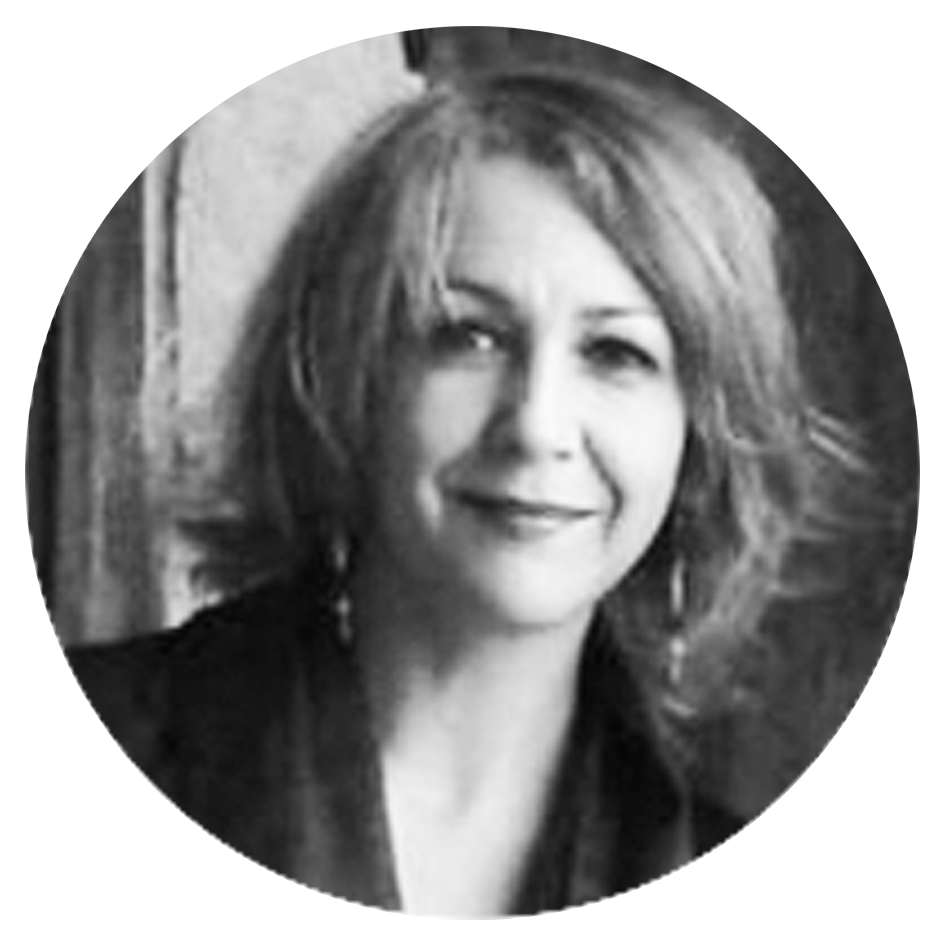 Prof. LAURA MONTEDORO
Politecnico di Milano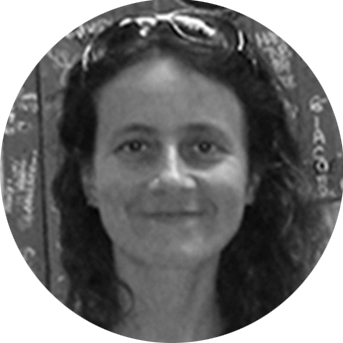 Prof. Sonia Pistidda
Politecnico di Milano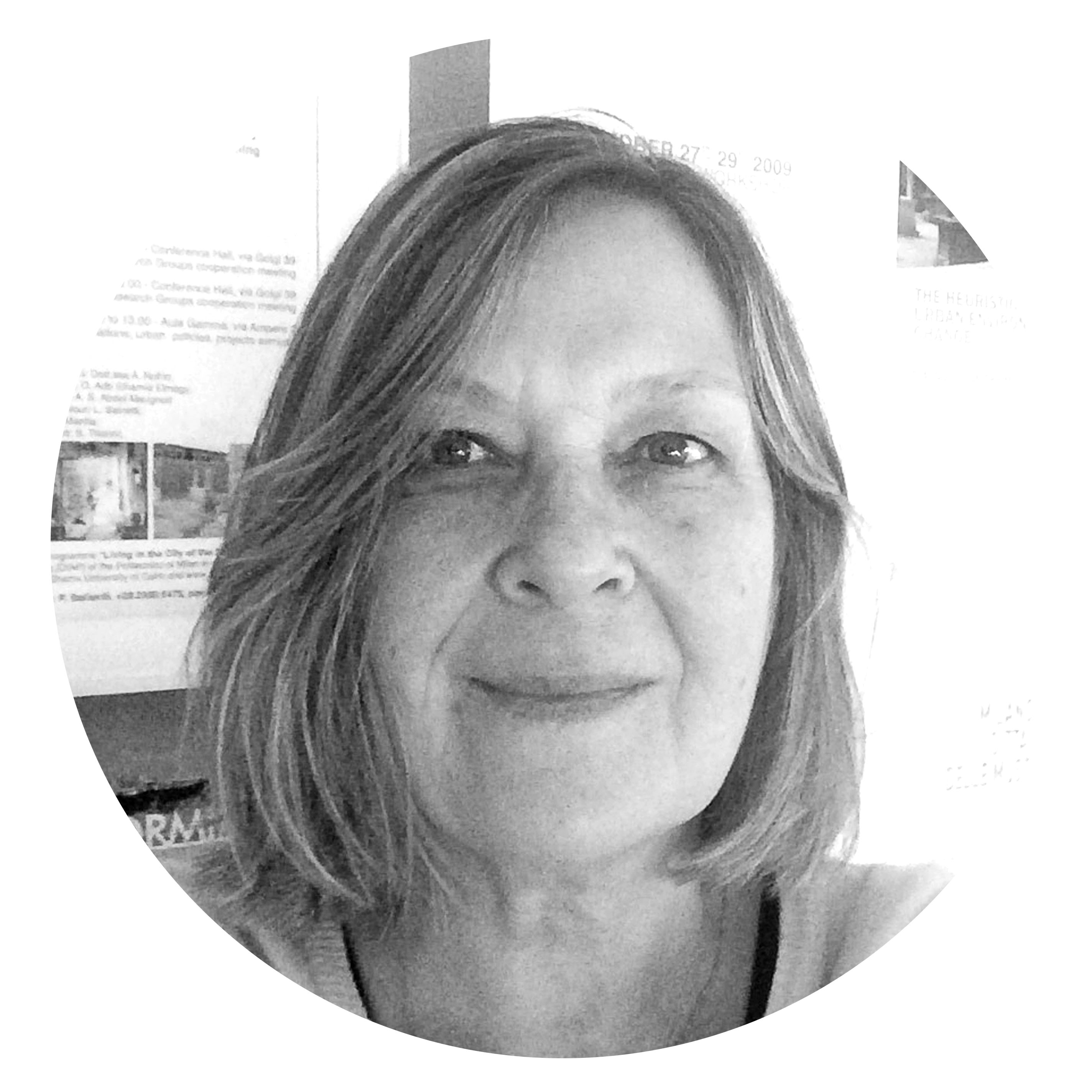 Dott.ssa PAOLA BELLAVITI
Politecnico di Milano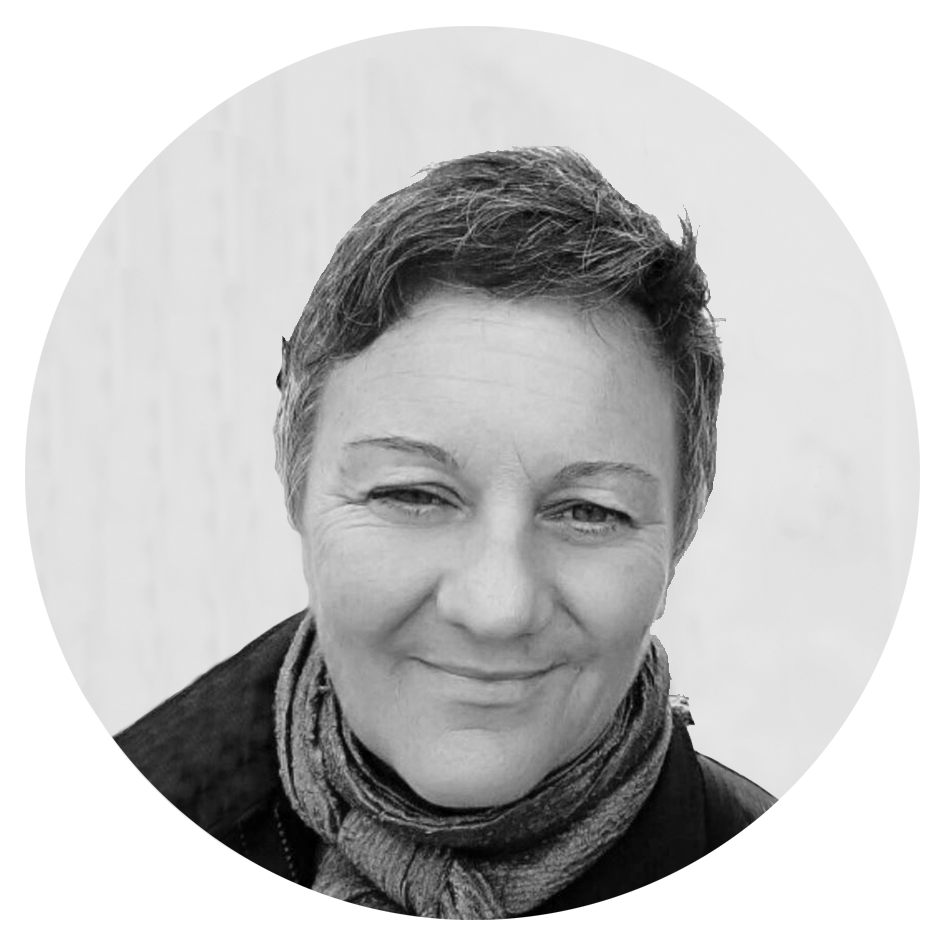 Prof. MARIA CRISTINA GIAMBRUNO
Politecnico di Milano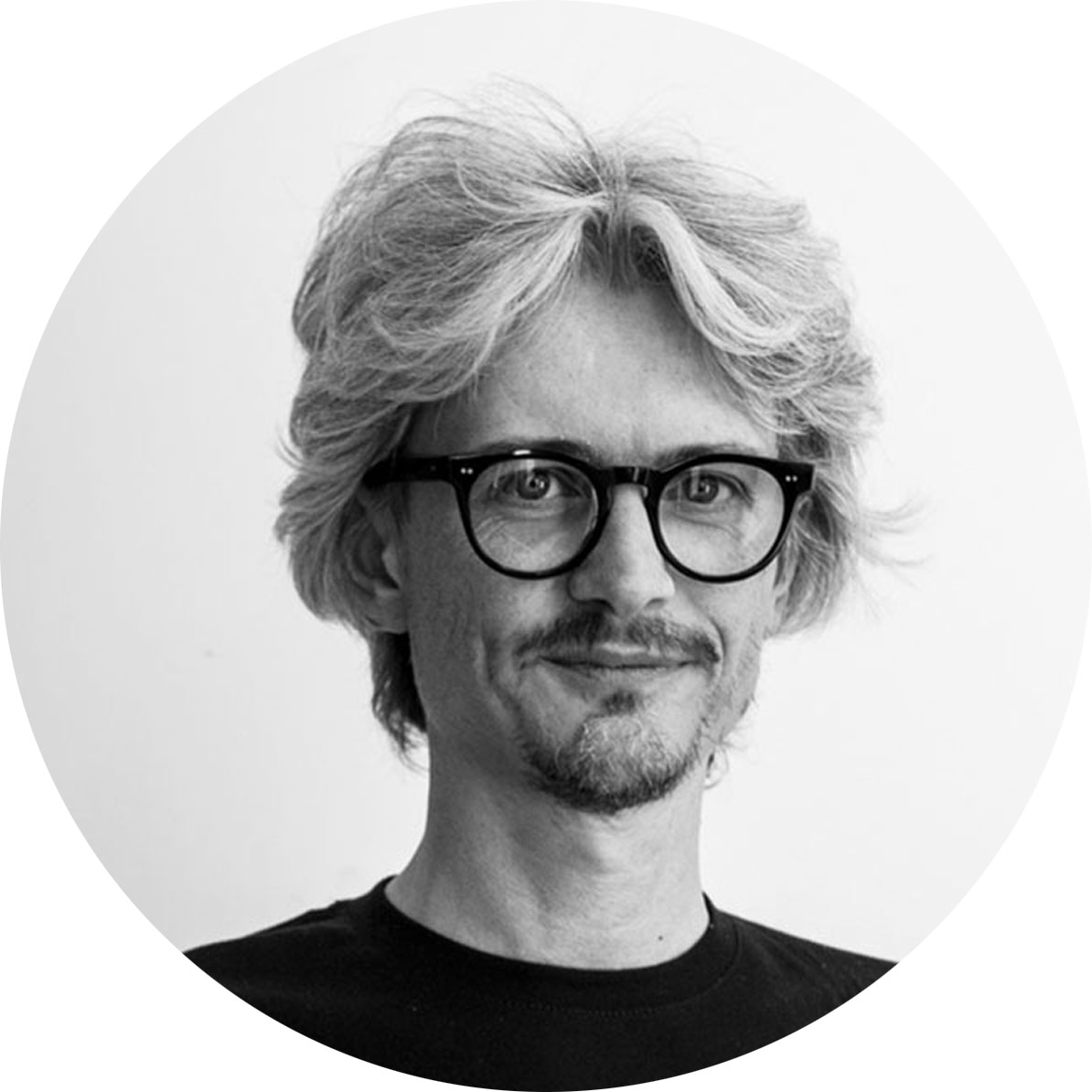 DOTT. Alessio Battistella
Politecnico di Milano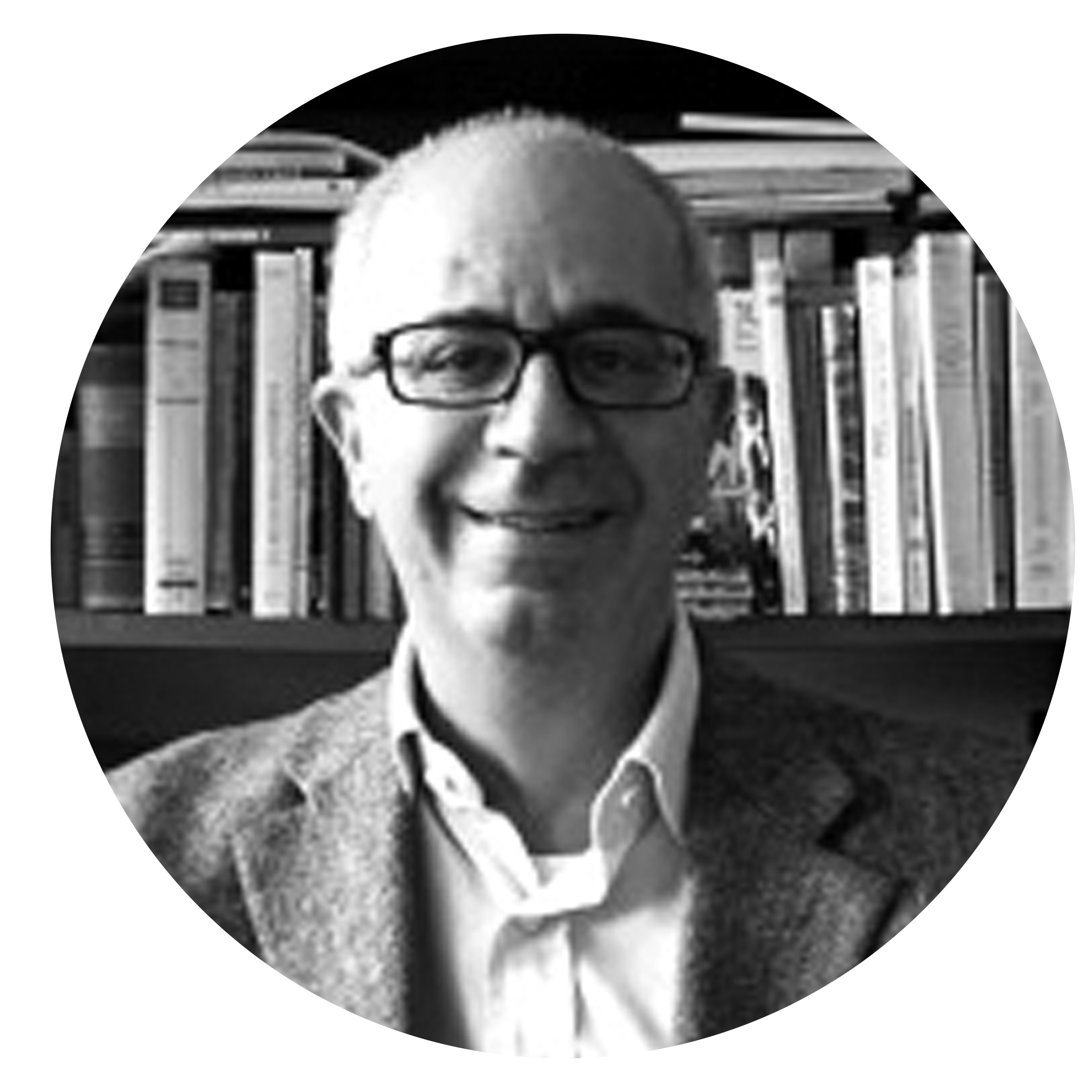 Prof. AGOSTINO PETRILLO
Politecnico di Milano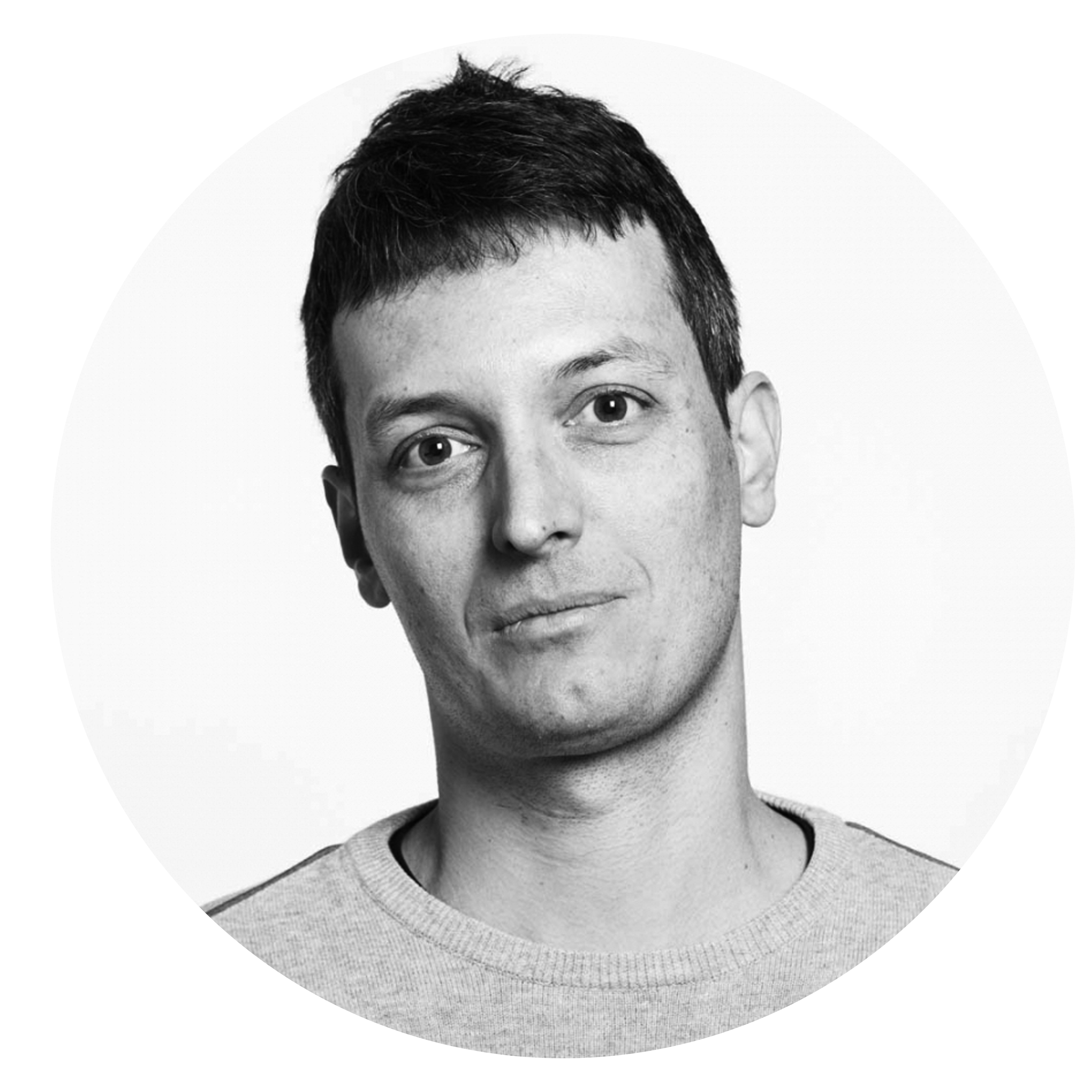 Prof. FRANCESCO CHIODELLI
Università degli Studi di Torino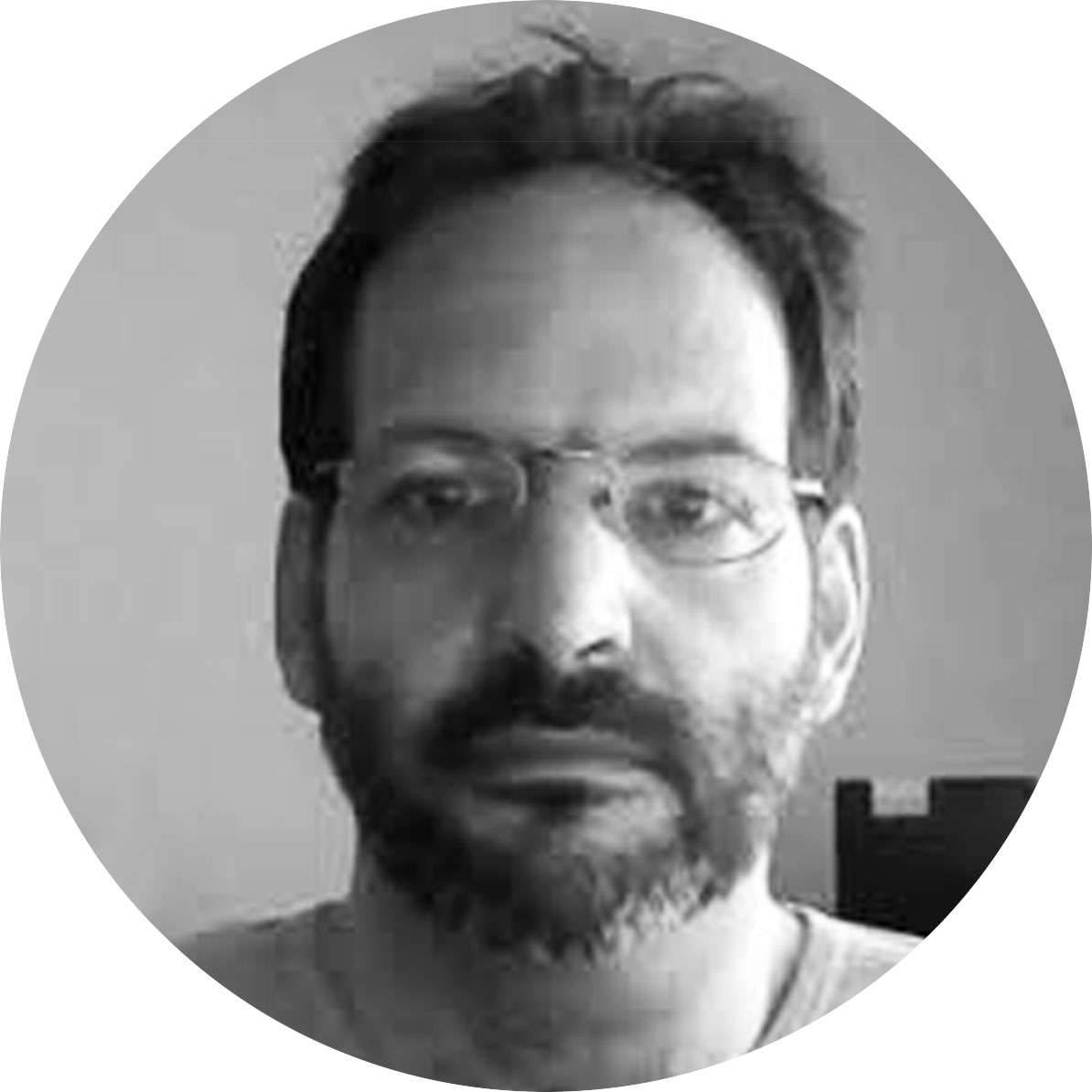 Luca Bonifacio
Hopeandspace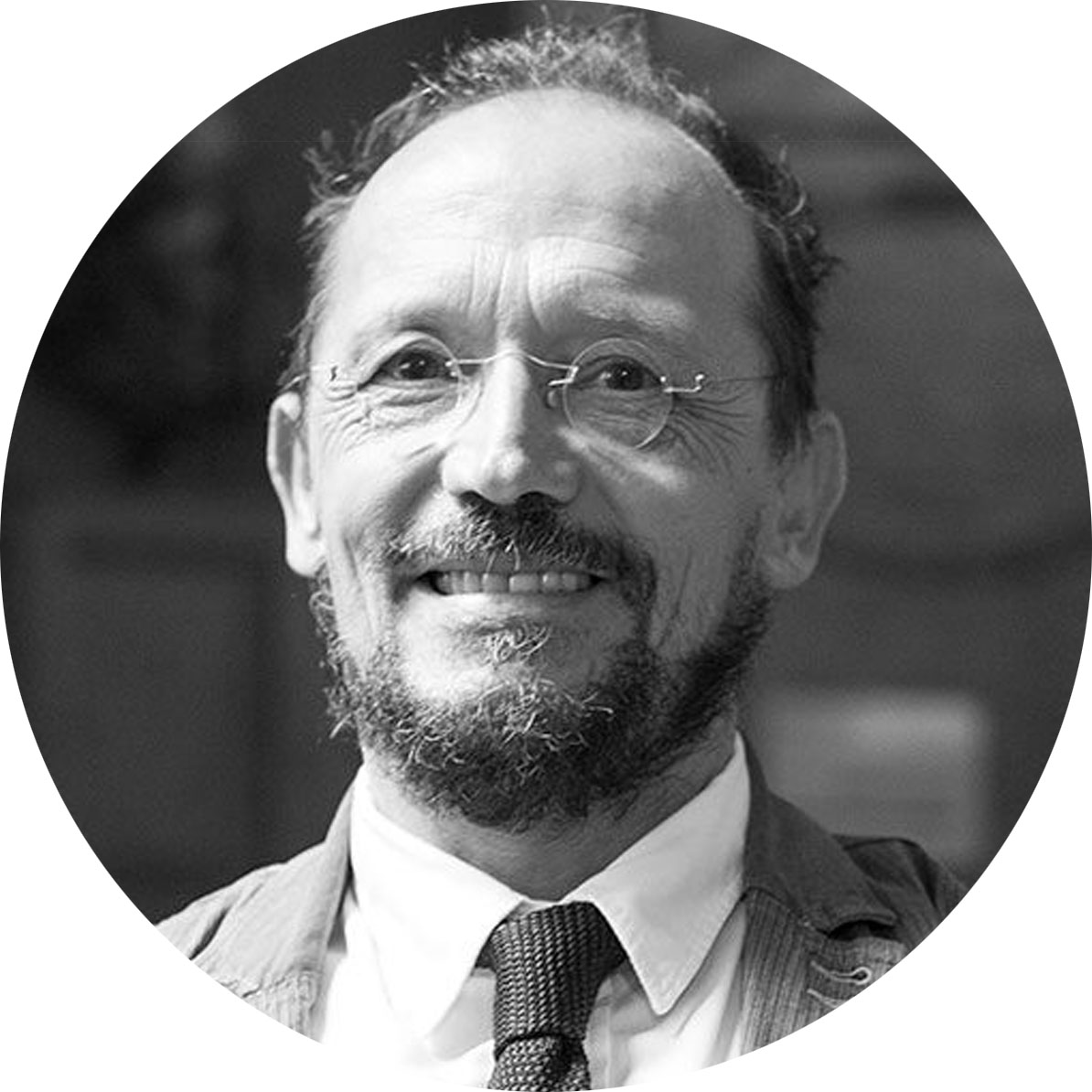 Raul Pantaleo
TAM associati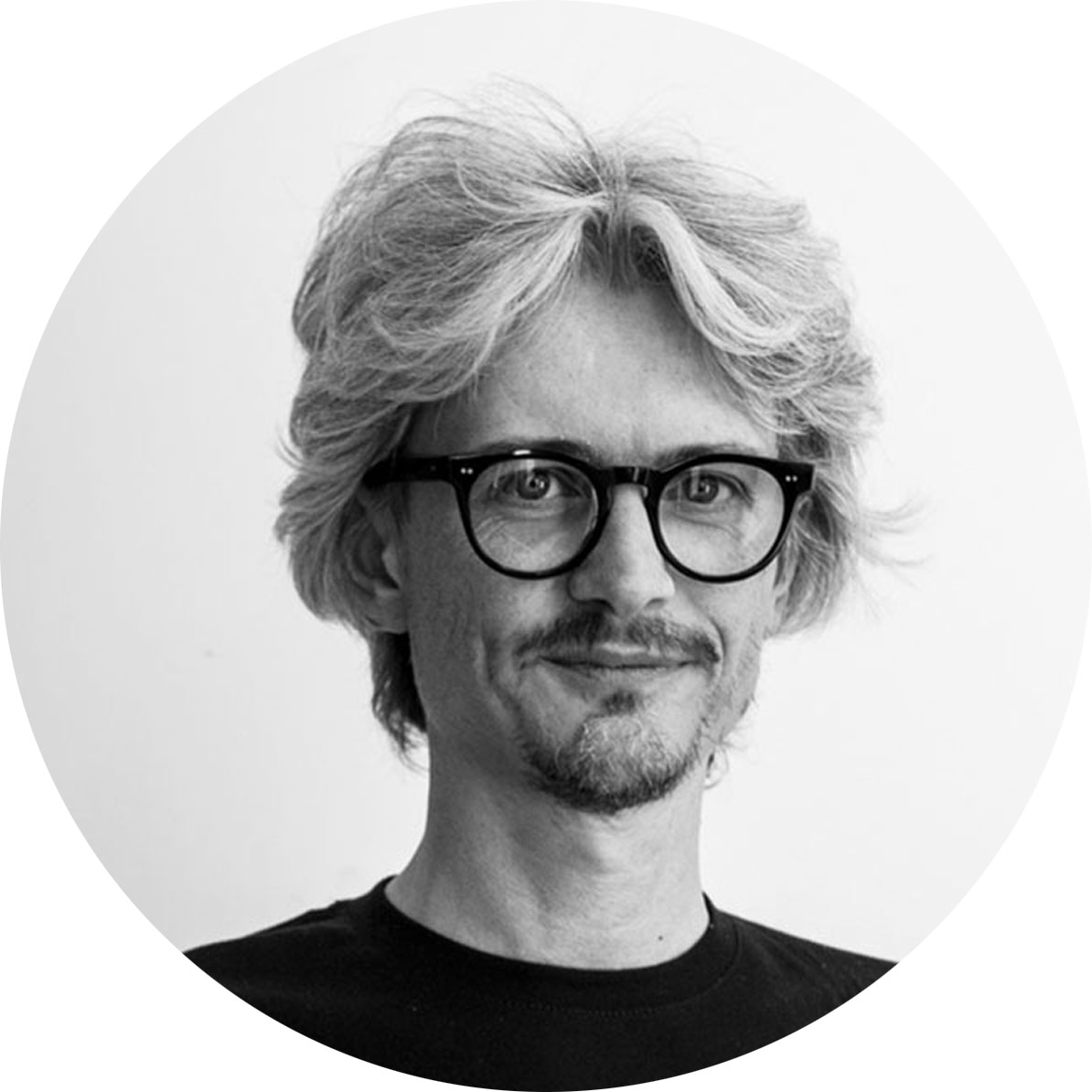 Alessio Battistella
Politecnico di Milano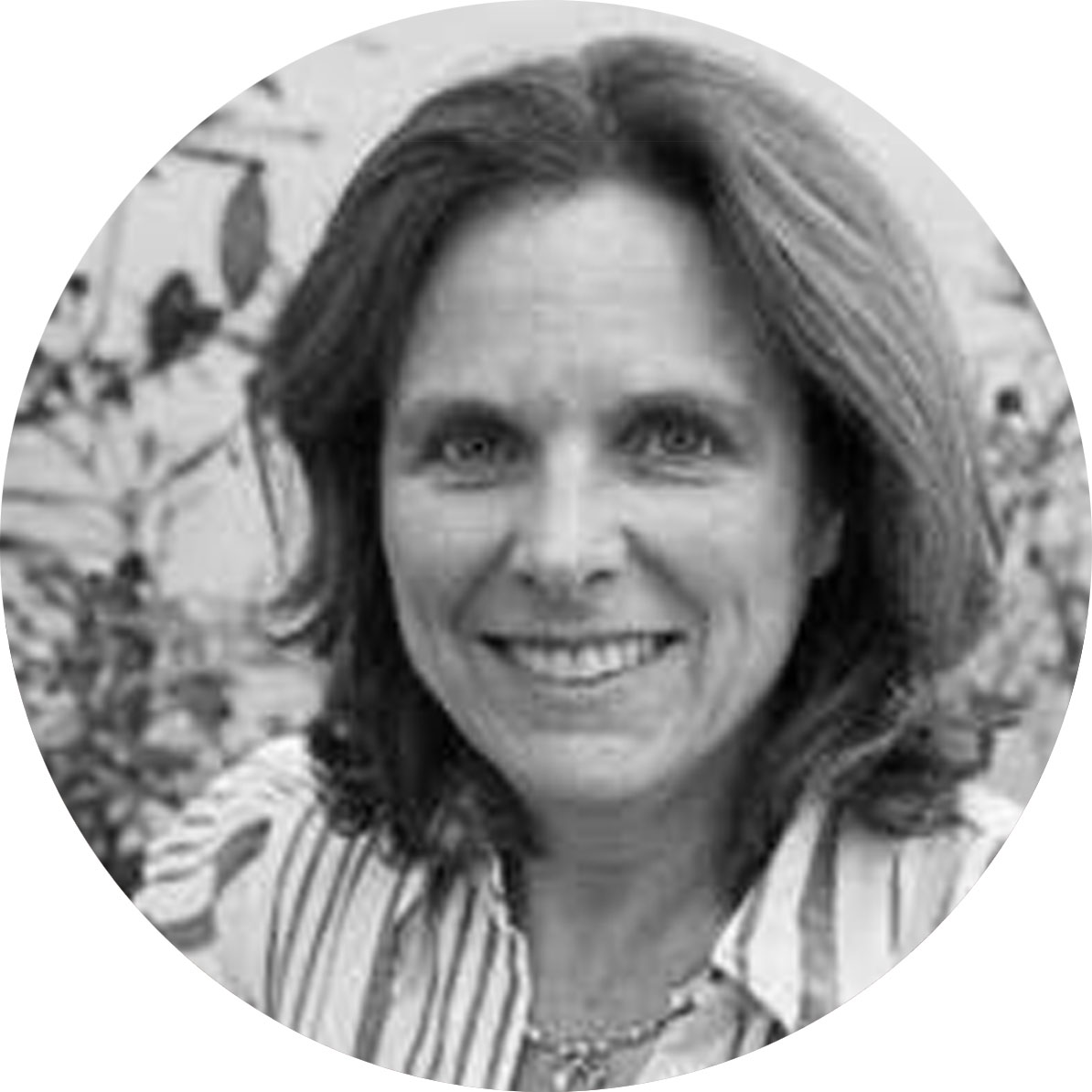 Rossella Rossi
Istituto Oikos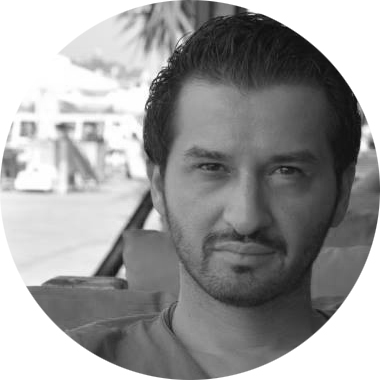 FARES ALSALEH
SARD The Syrian Association for Relief and Development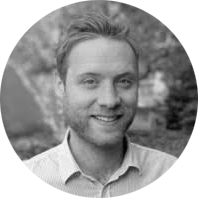 ALESSANDRO AMARANTO
Politecnico di Milano
Luca Astorri
Argot ou La Maison Mobile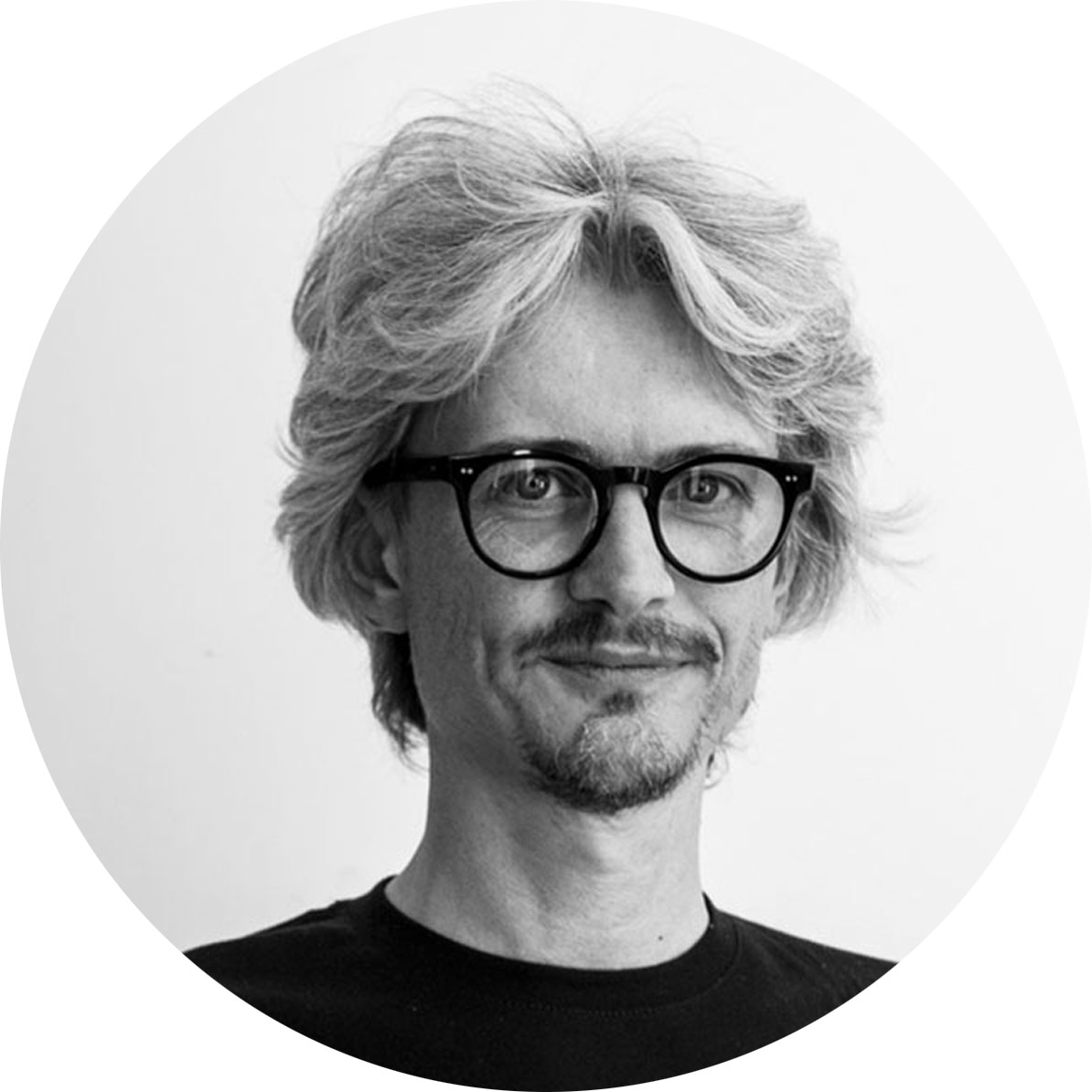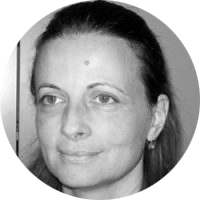 ELEONORA BERSANI
Poltecnico di Milano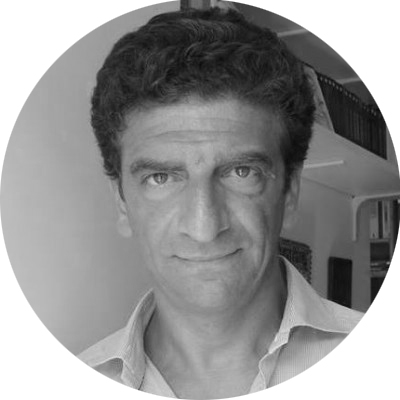 Giuseppe Bettoni
Università di Roma "Tor Vergata"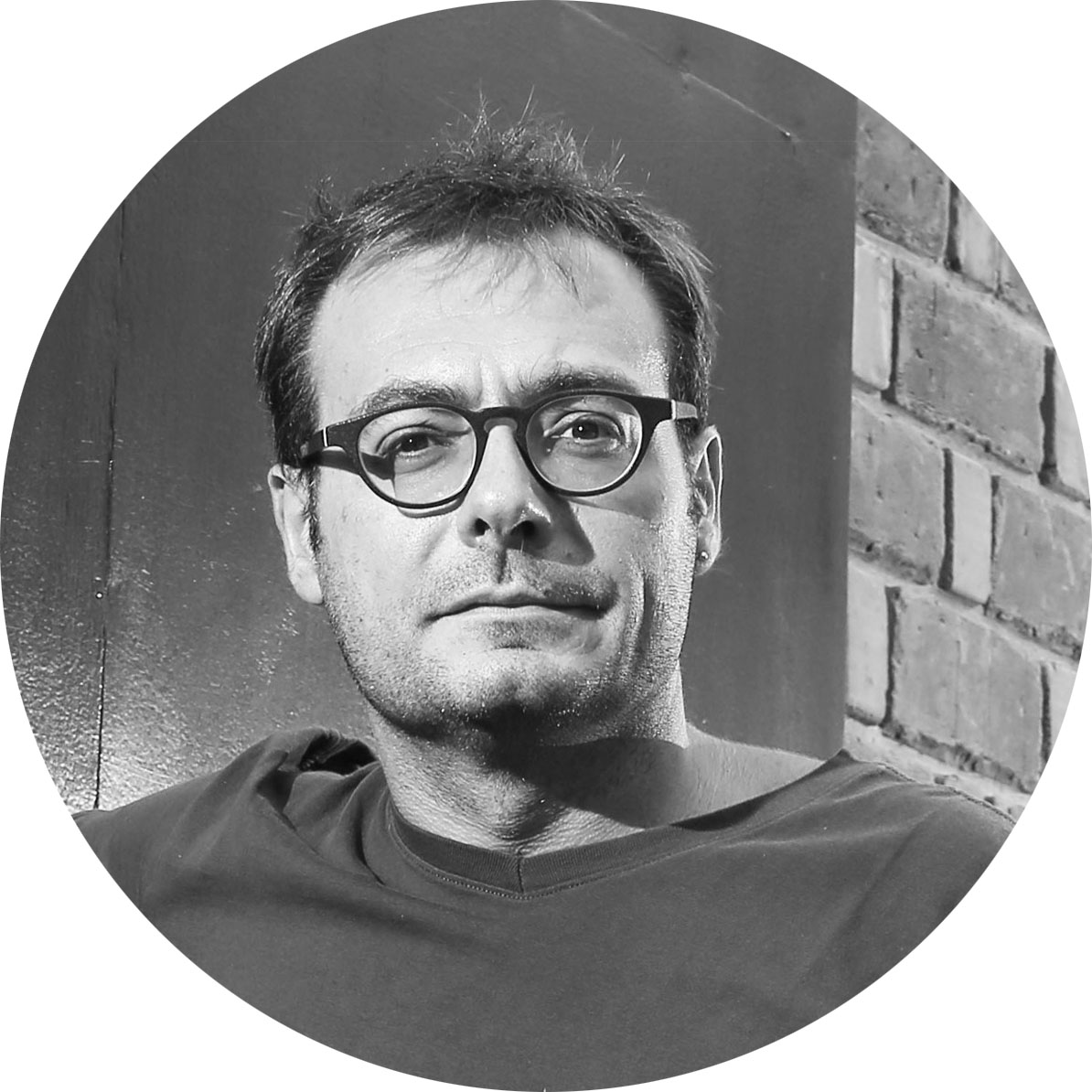 Camillo Boano
The Bartlett Development Planning Unit, UCL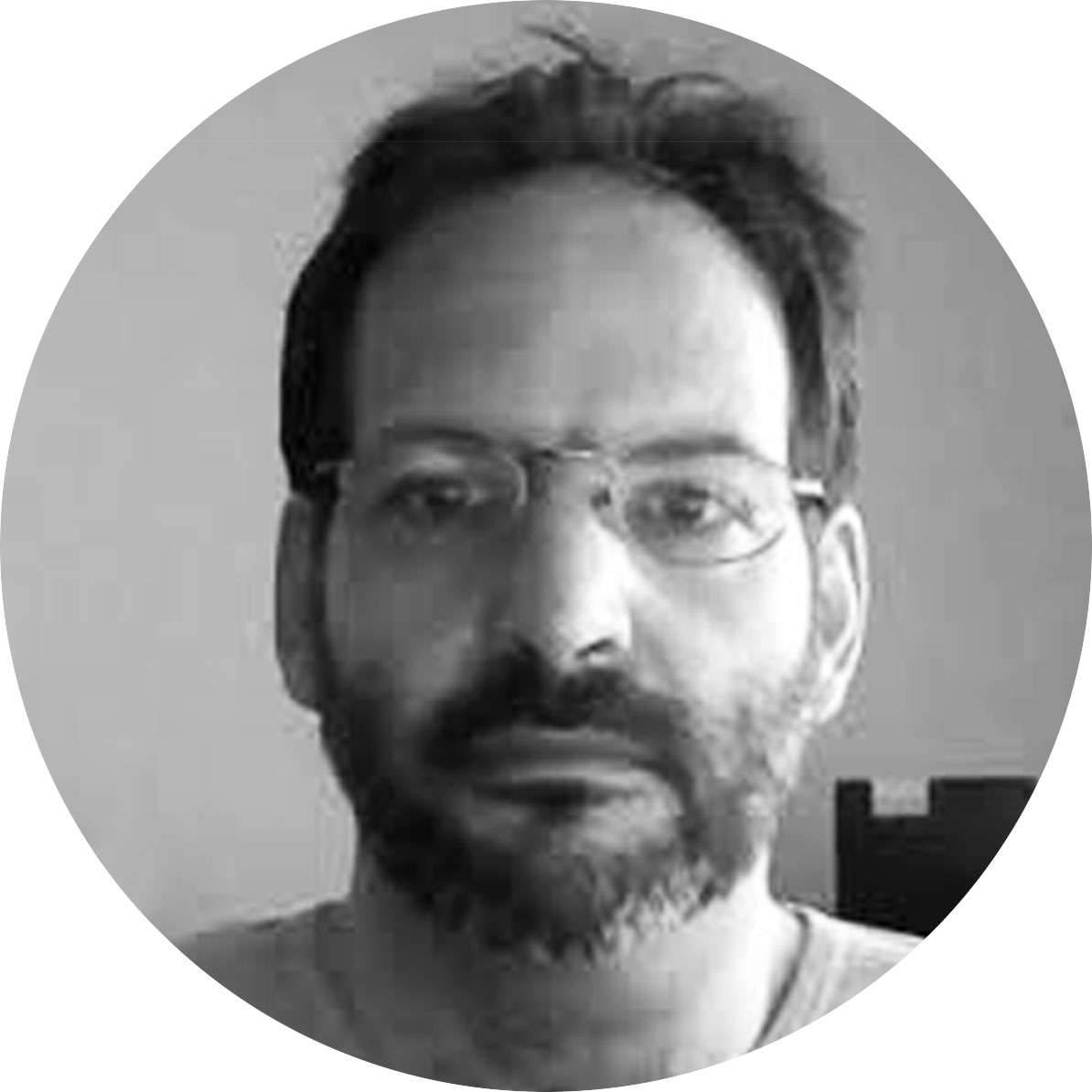 Luca Bonifacio
Hopeandspace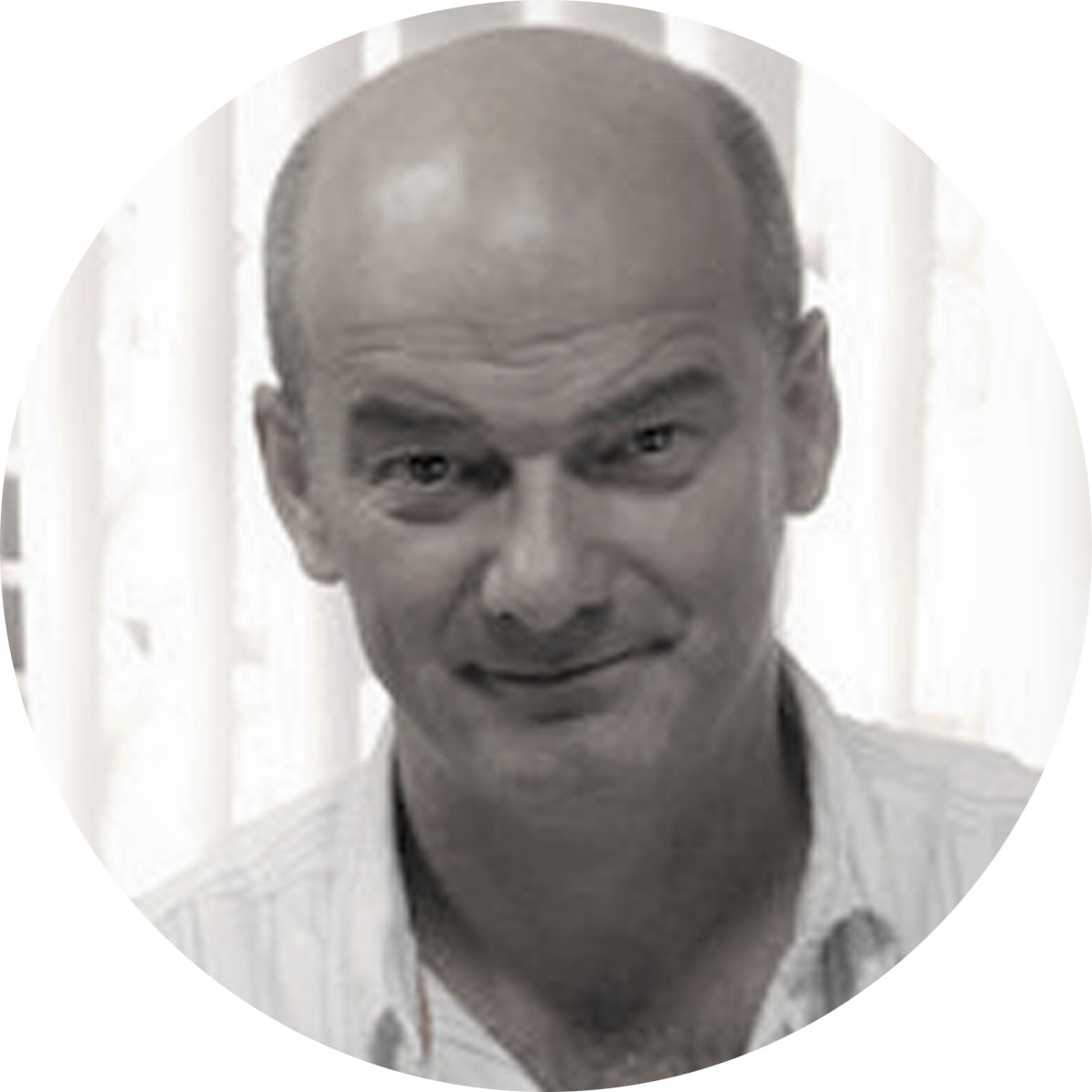 Paolo Bononi
Expert in Emergencies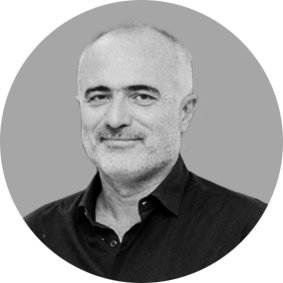 MASSIMO BRICOCOLI
Politecnico di Milano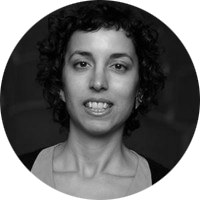 ALICE BUOLI
Politecnico di Milano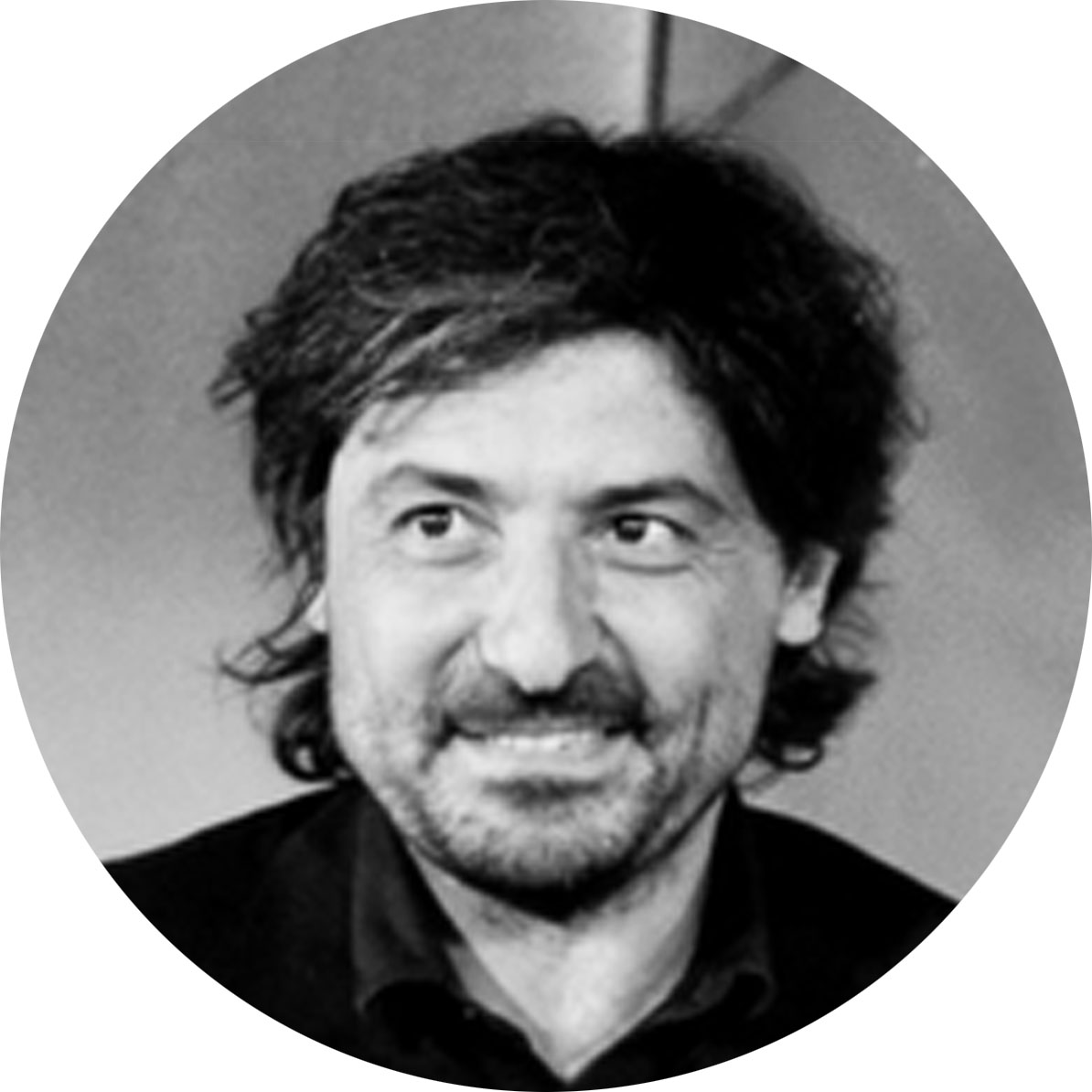 Emilio Caravatti
Africabougou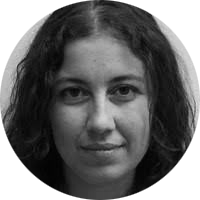 SILVIA CARBONETTI
Global Communities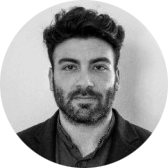 LUIGI CARBONI
Politecnico di Milano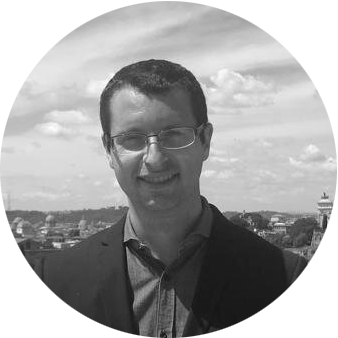 DAVIDE DANILO CHIARELLI
Politecnico di Milano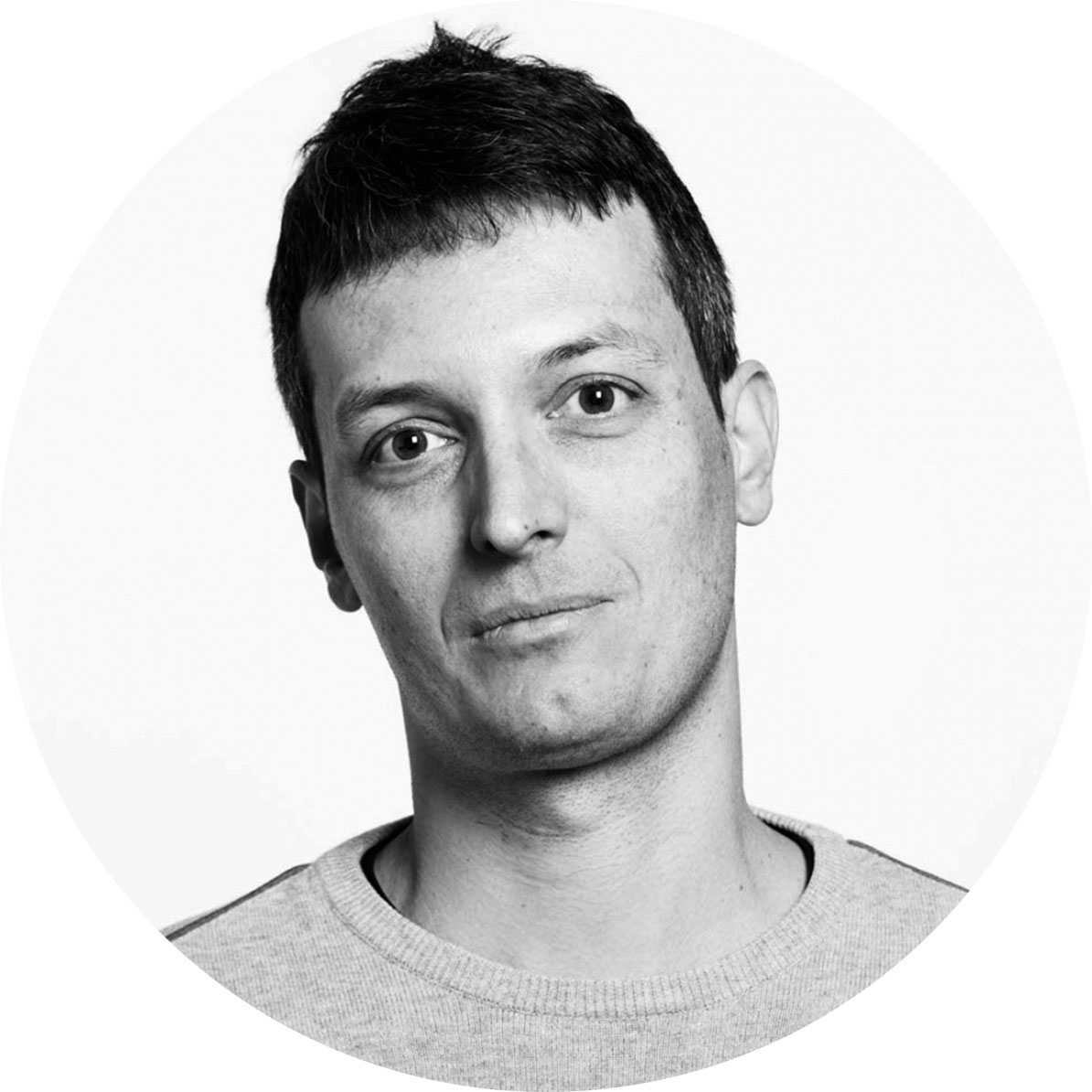 Francesco Chiodelli
Università degli Studi di Torino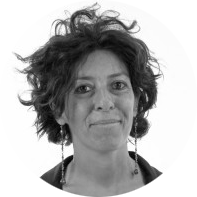 MARIA CRISTINA COLLINI
Fondazione Politecnico di Milano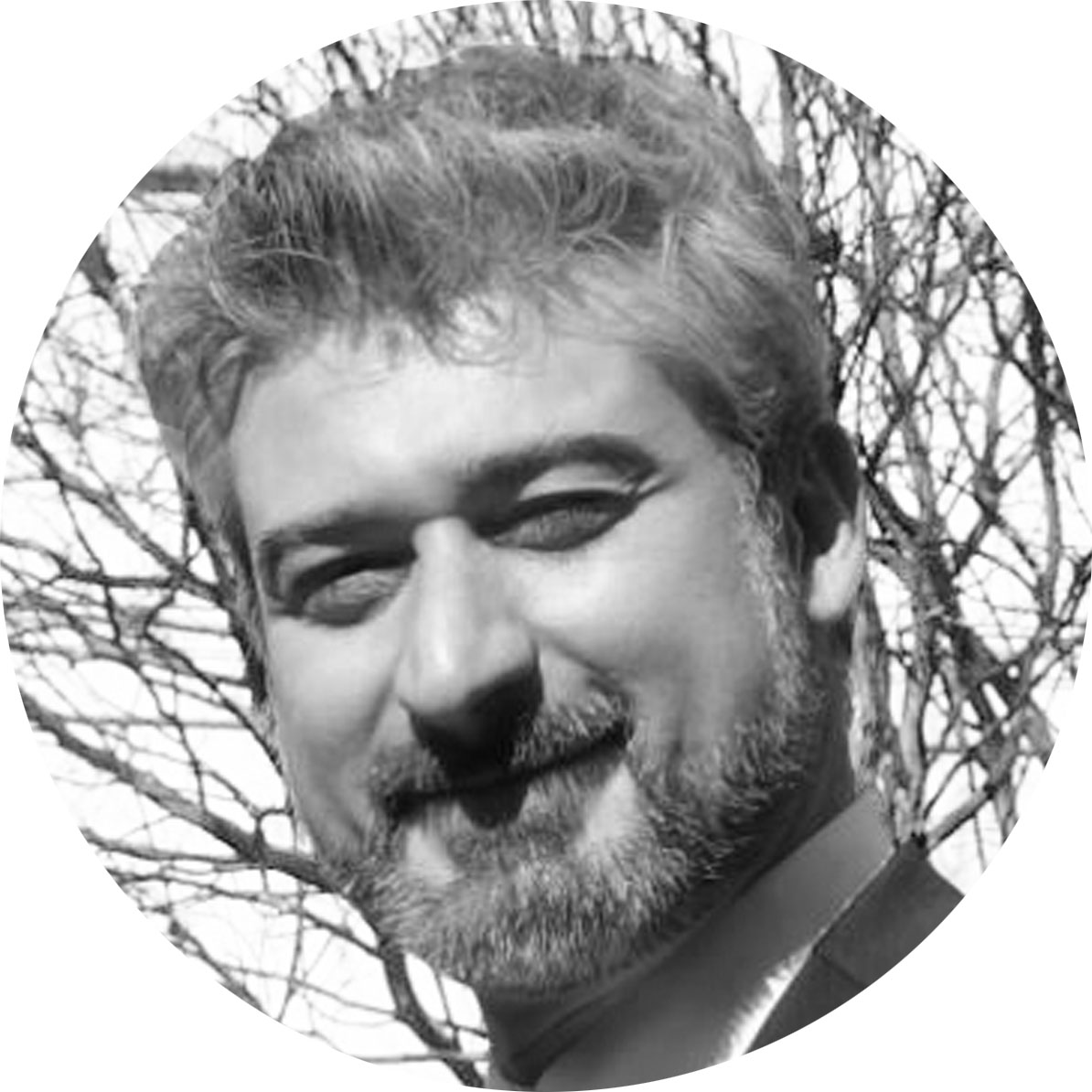 Stefano Corsi
Politecnico di Milano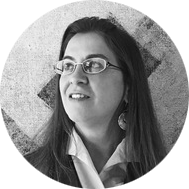 MADDALENA D'ALFONSO
Politecnico di Milano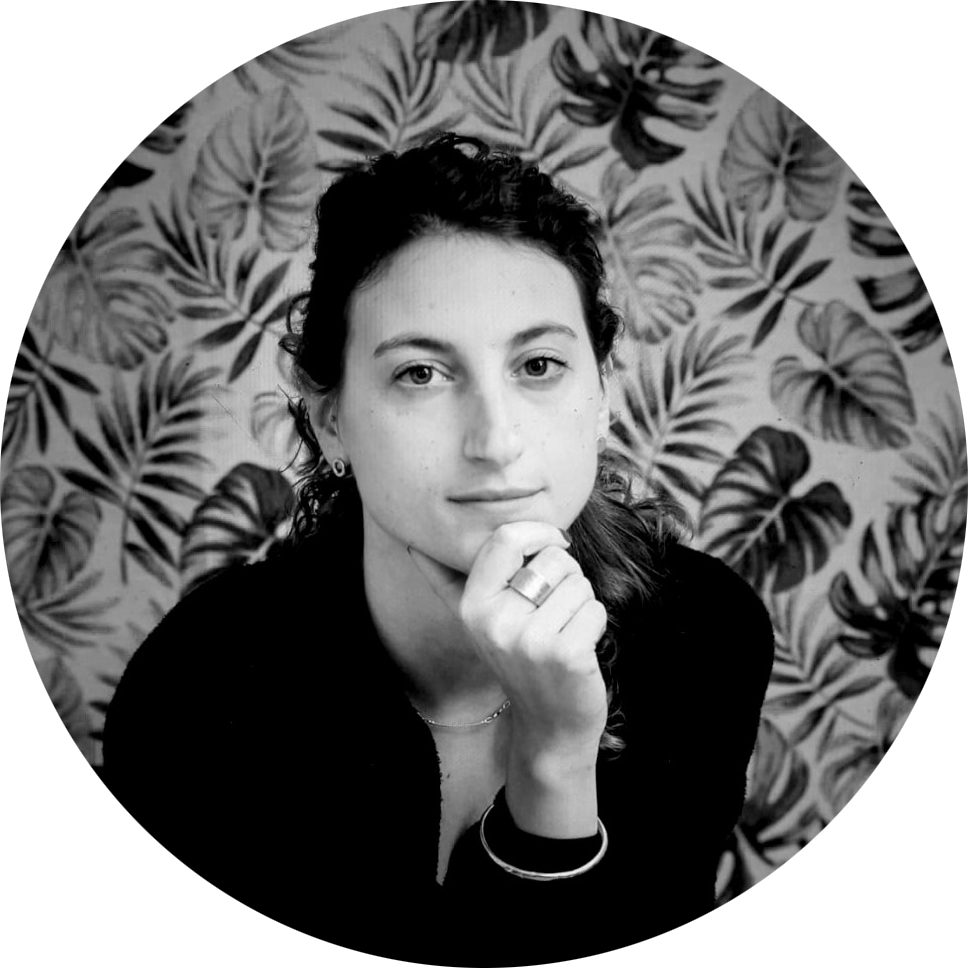 Corinna Del Bianco
Politecnico di Milano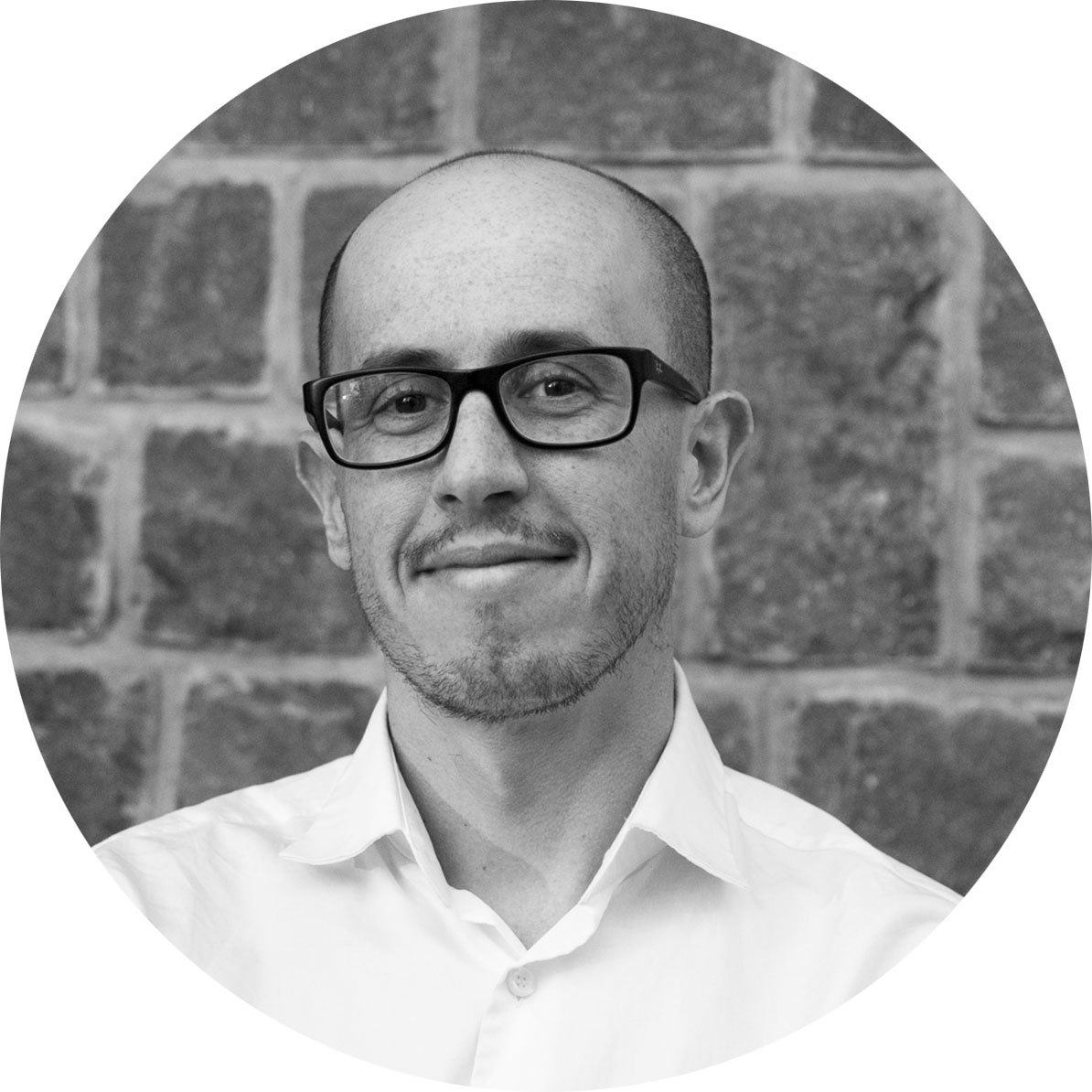 Marco Ferrario
mHS CITY LAB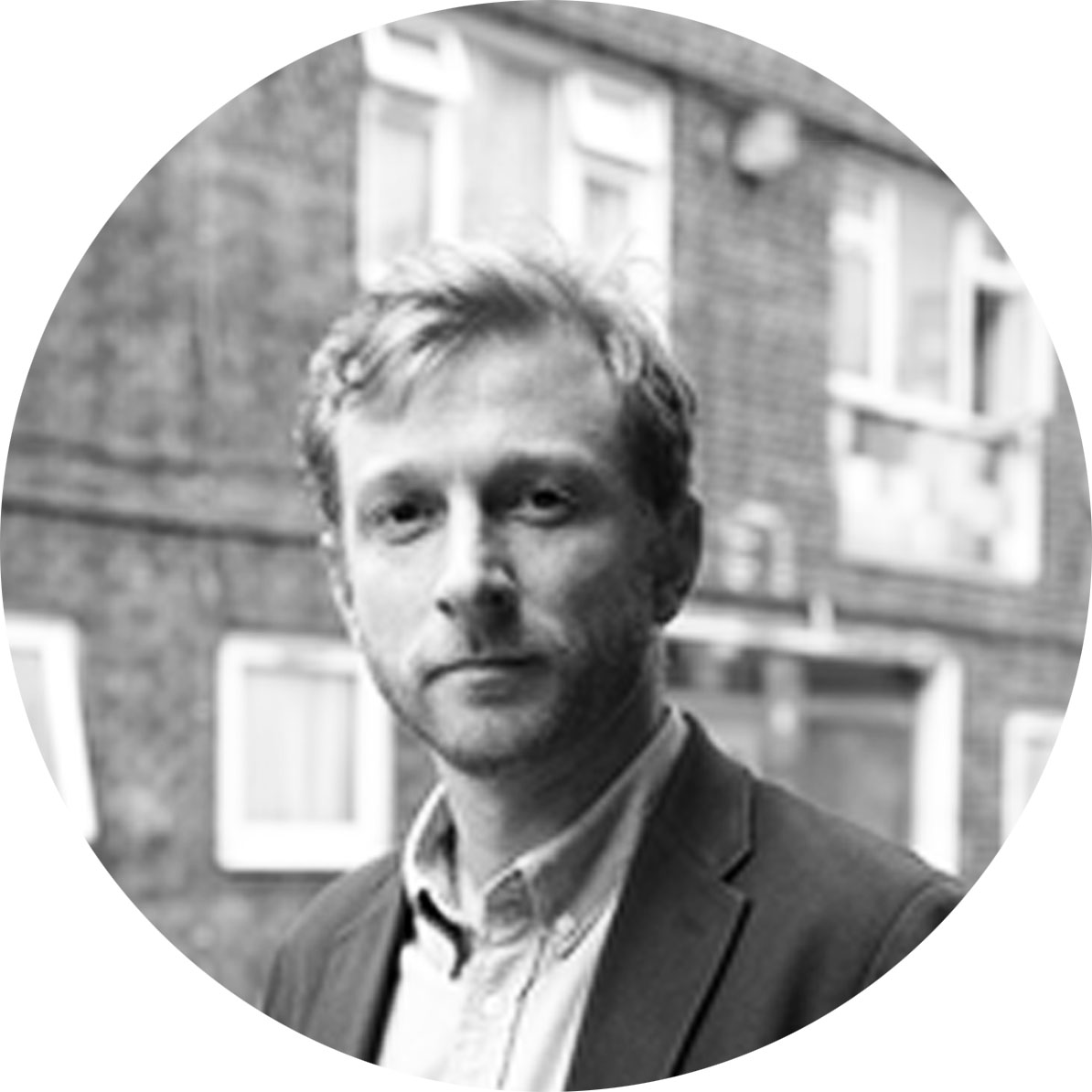 Alexandre Apsan Frediani
International Institute for Environment and Development (IIED)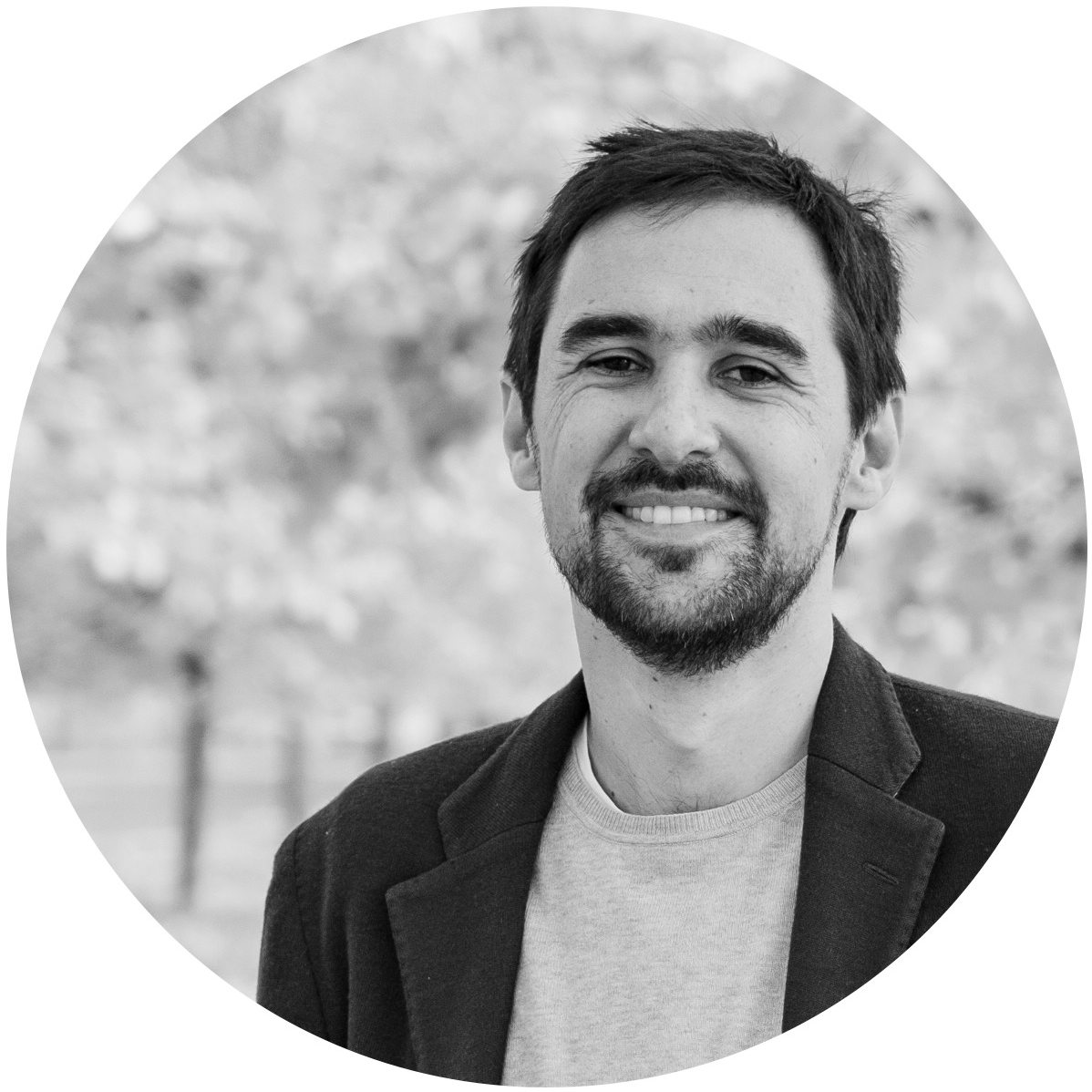 Alessandro Frigerio
Politecnico di Milano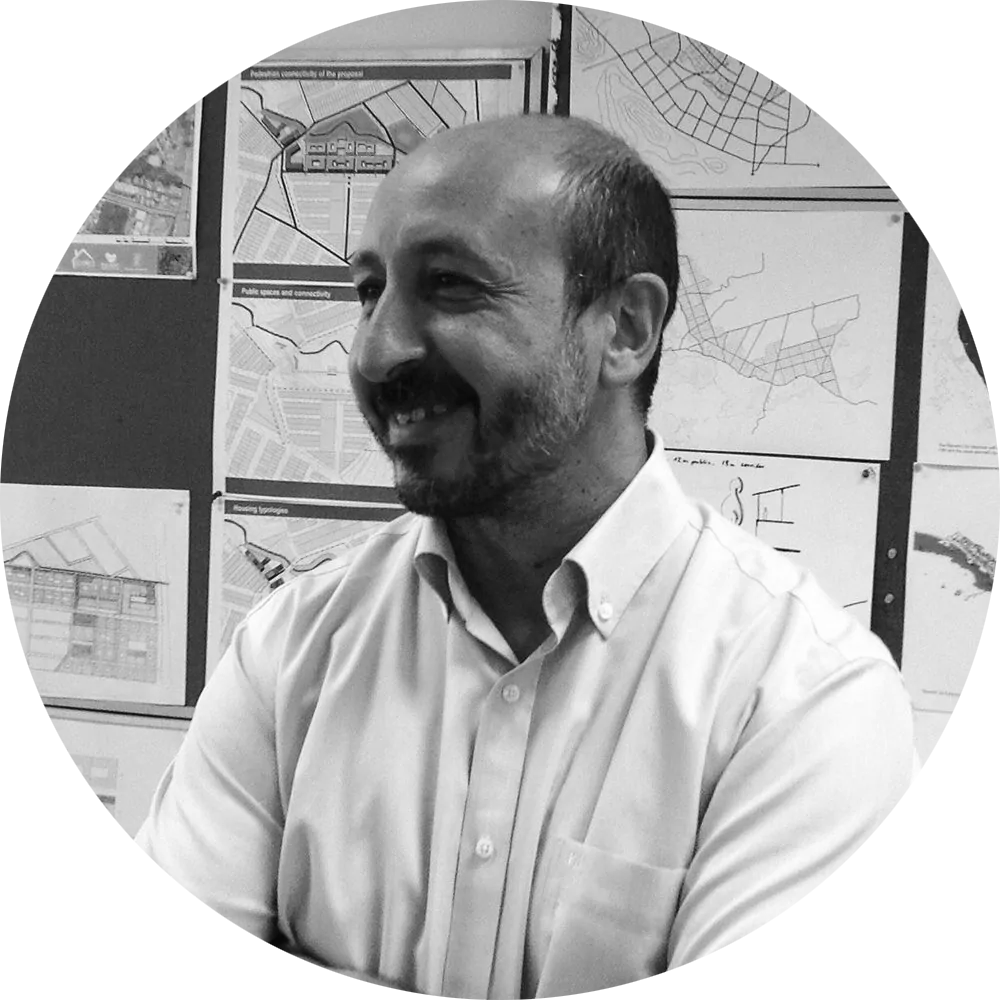 SALVATORE FUNDARO'
United Nations - UN Habitat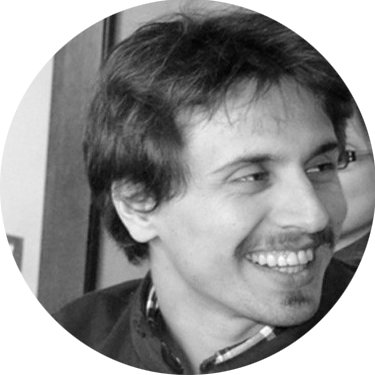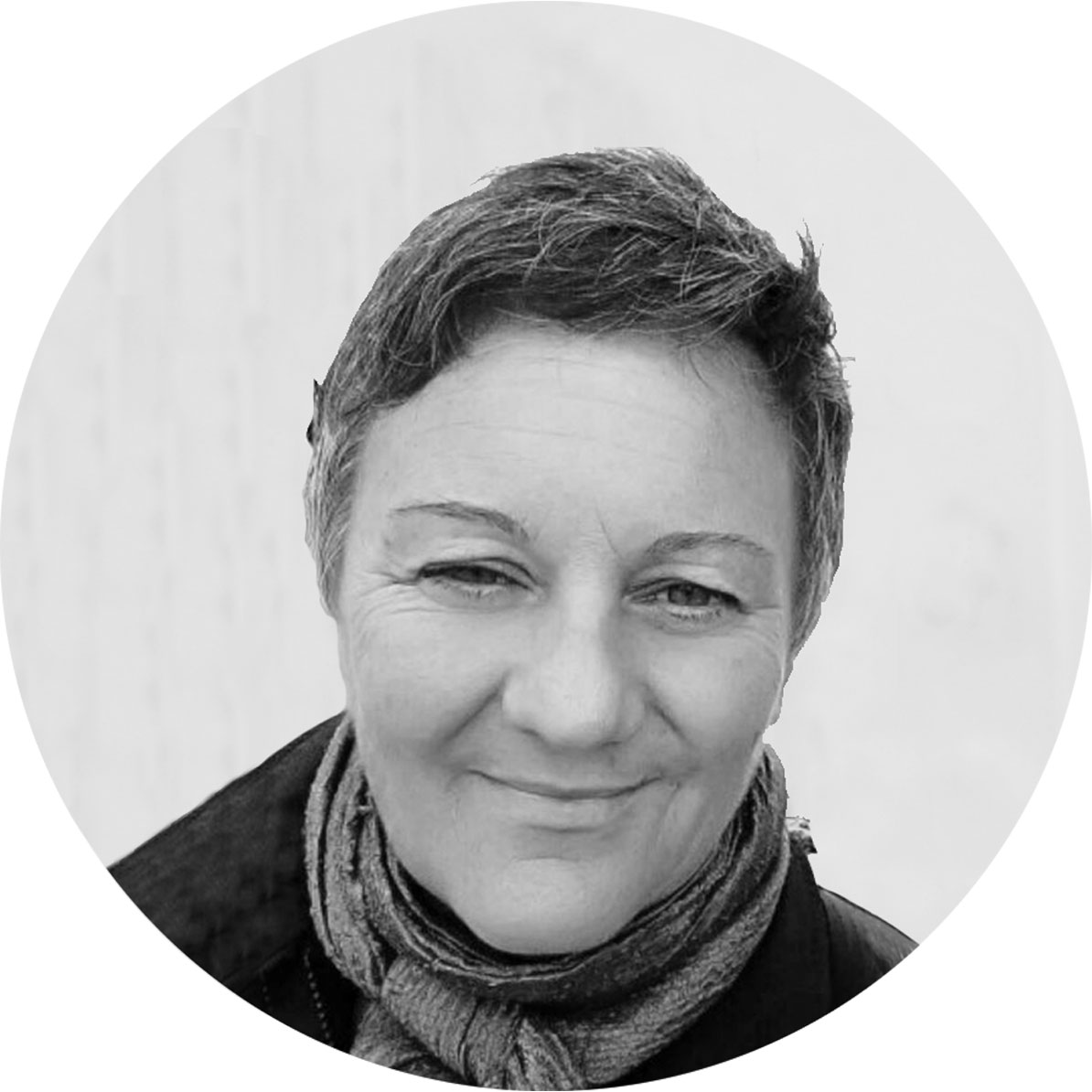 Maria Cristina Giambruno
Politecnico di Milano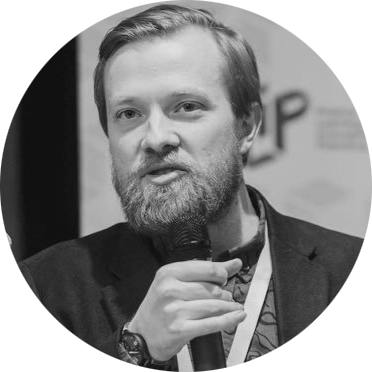 MACIEJ W. HOFMAN
European Commission, DG Education, Youth, Sport and Culture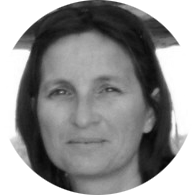 GRAZIELLA ITO-PELLEGRI
Caritas Luxembourg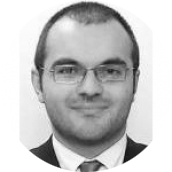 GUIDO LICCIARDI
The World Bank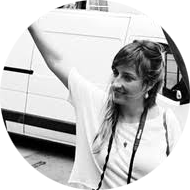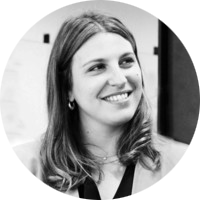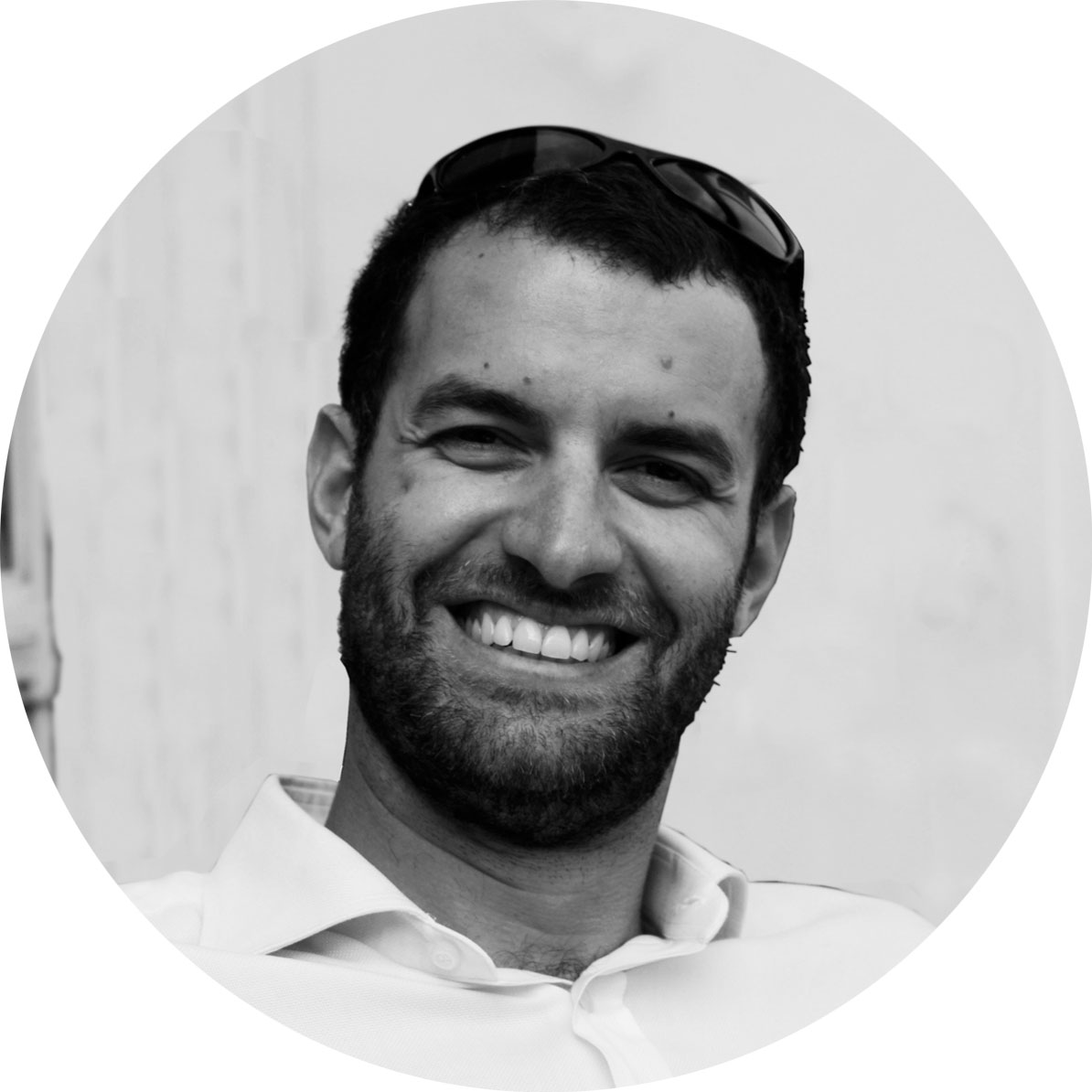 Camillo Magni
ASF - Italia Politecnico di Milano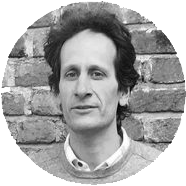 FABIO MANFREDINI
Politecnico di Milano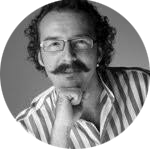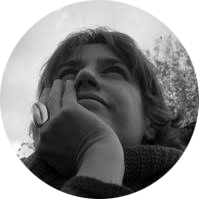 ROBERTA MASTROPIRRO
Politecnico di Milano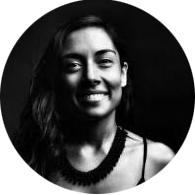 GIULIANA MIGLIERINA
Politecnico di Milano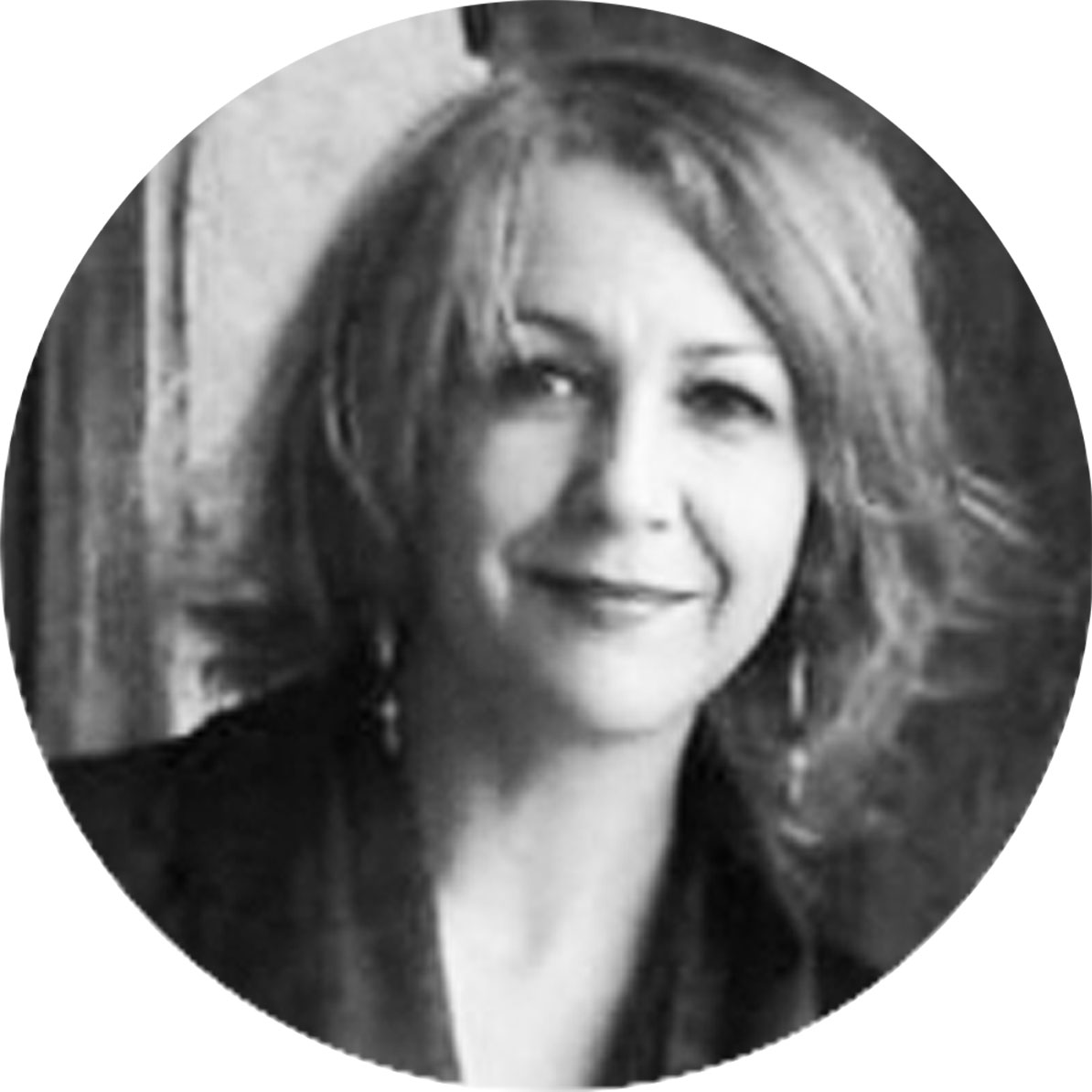 Laura Montedoro
Politecnico di Milano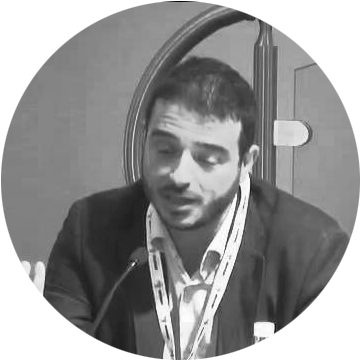 JACOPO MONZINI
United Nations – Food and Agriculture Organization (FAO)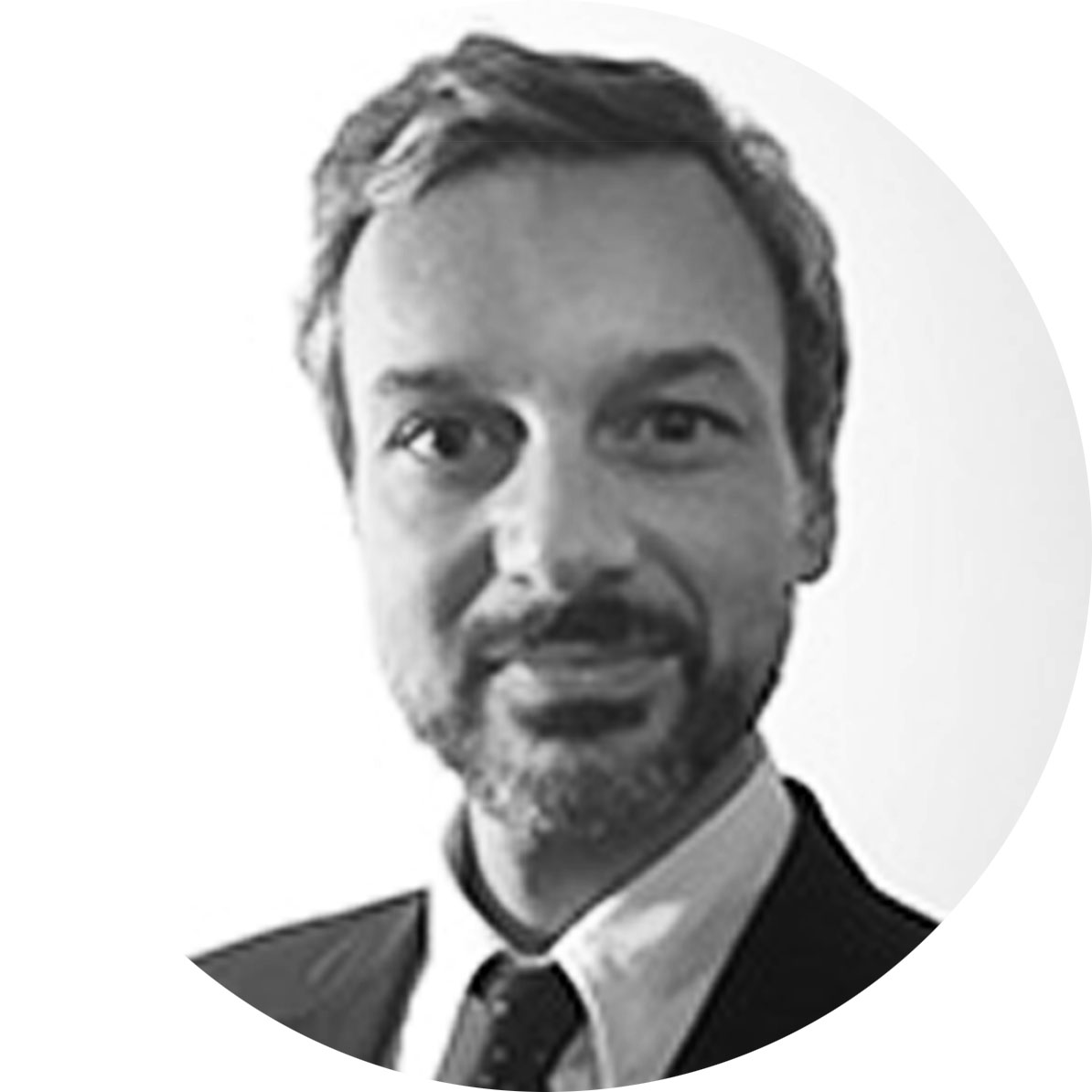 Eugenio Morello
Politecnico di Milano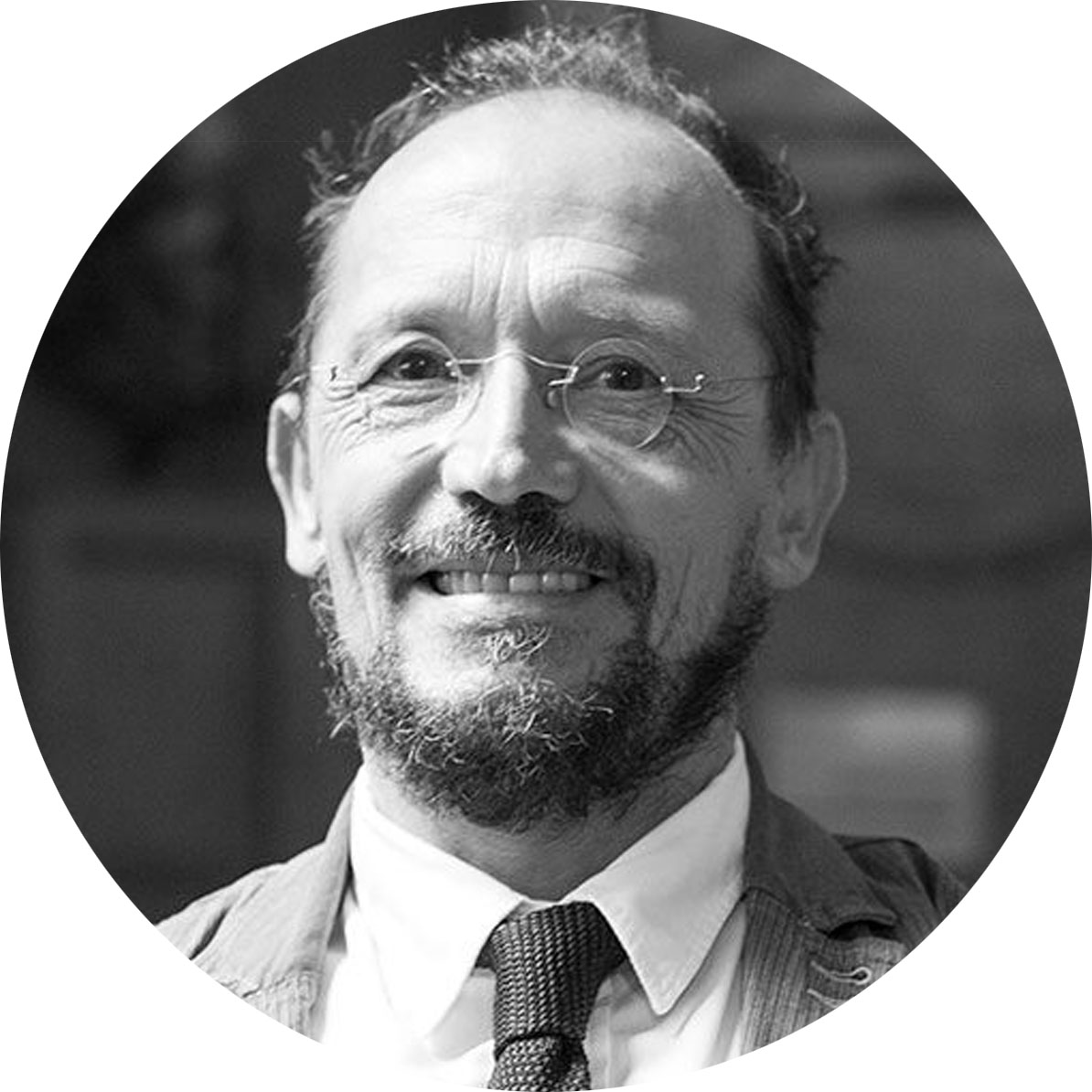 Raul Pantaleo
Studio Tamassociati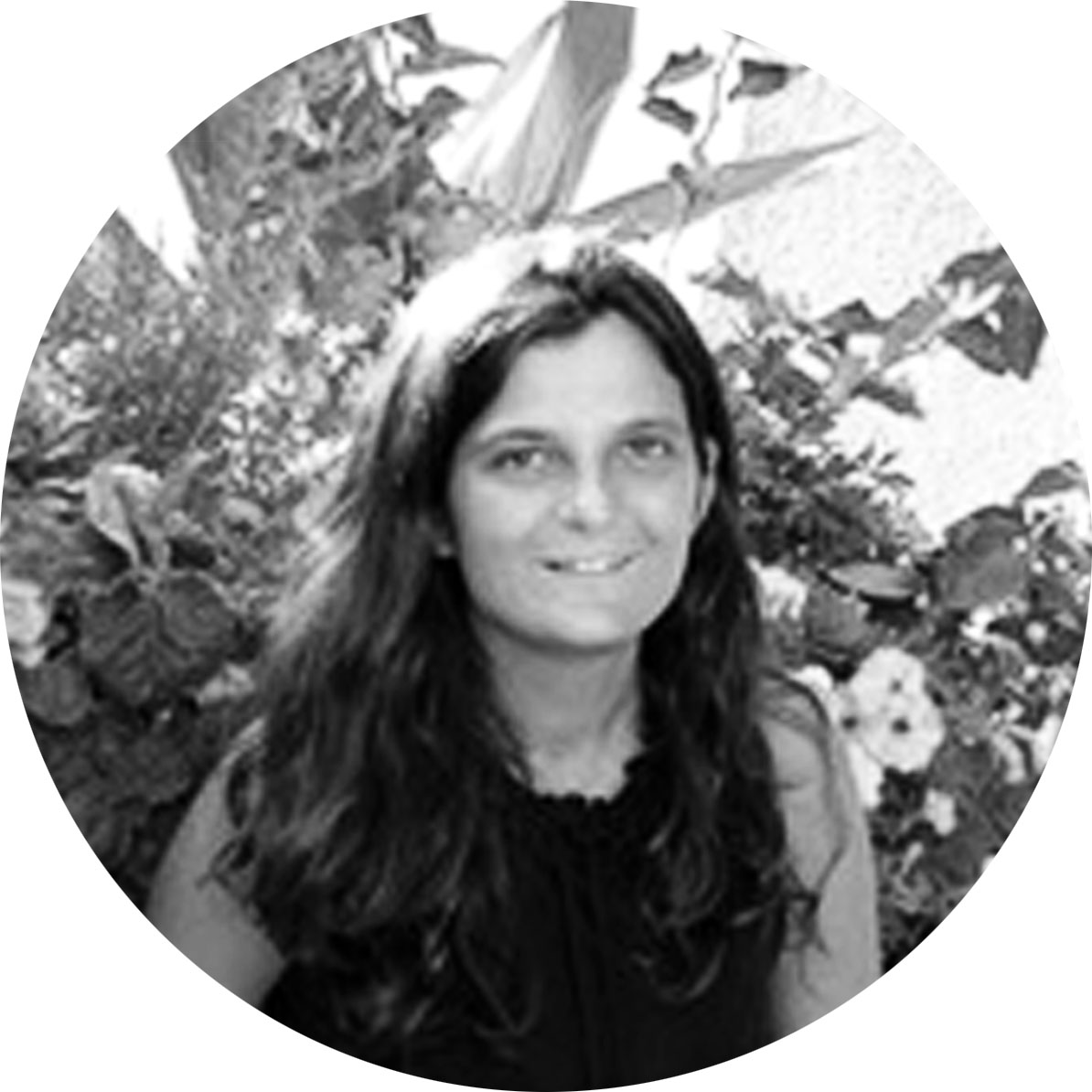 Sonia Paone
Università di Pisa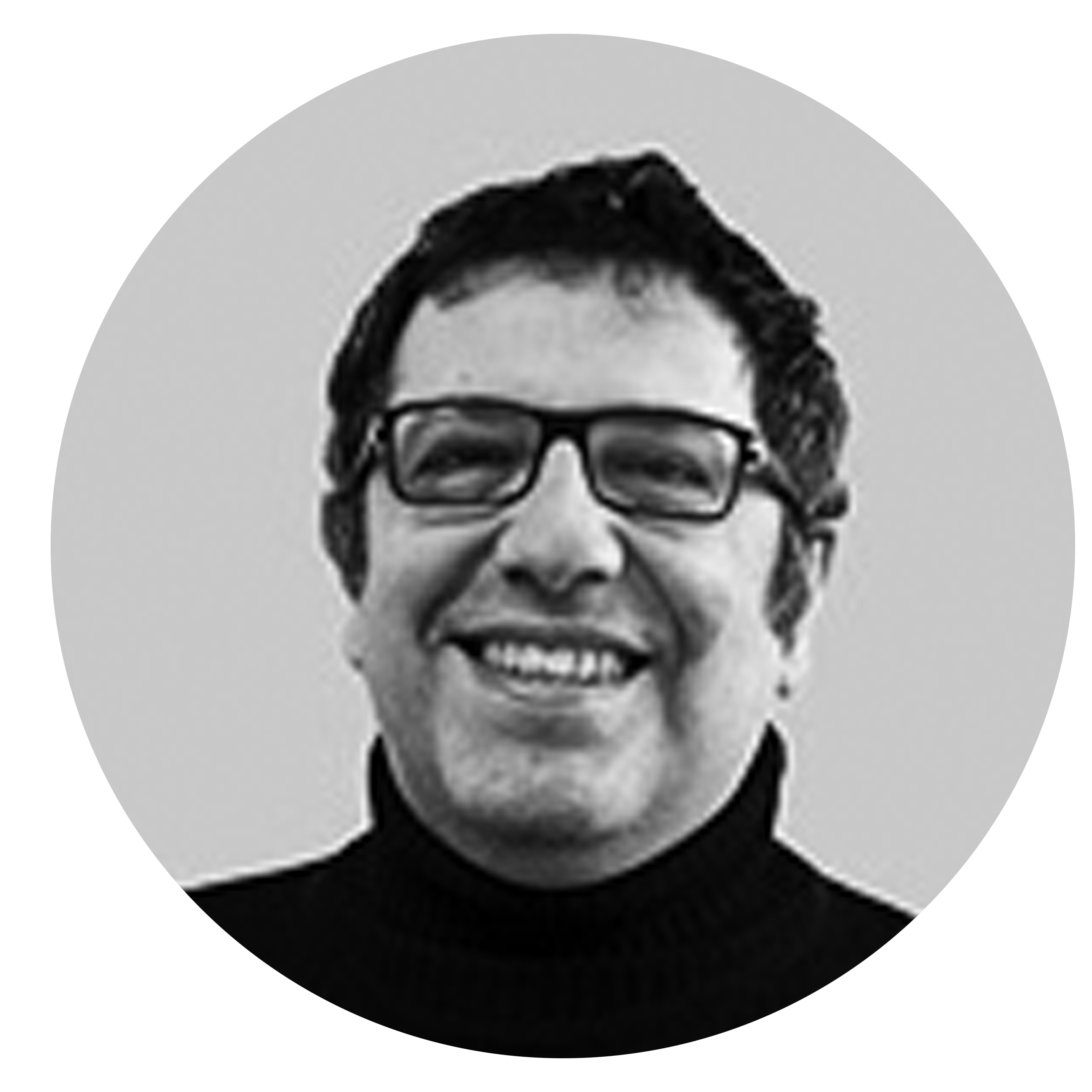 GABRIELE PASQUI
Politecnico di Milano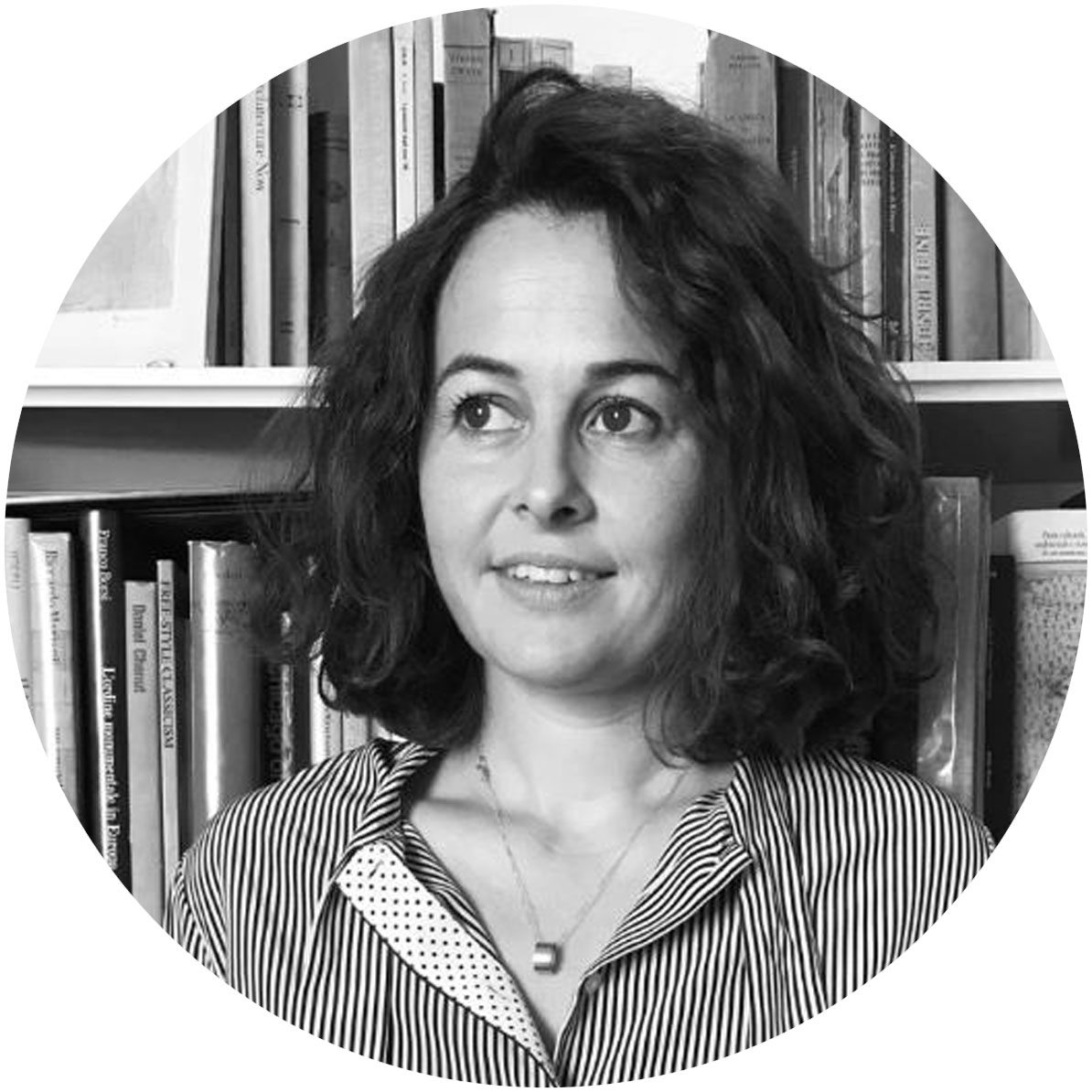 Maria Chiara Pastore
Politecnico di Milano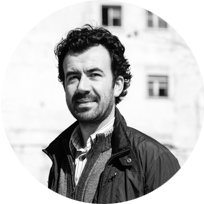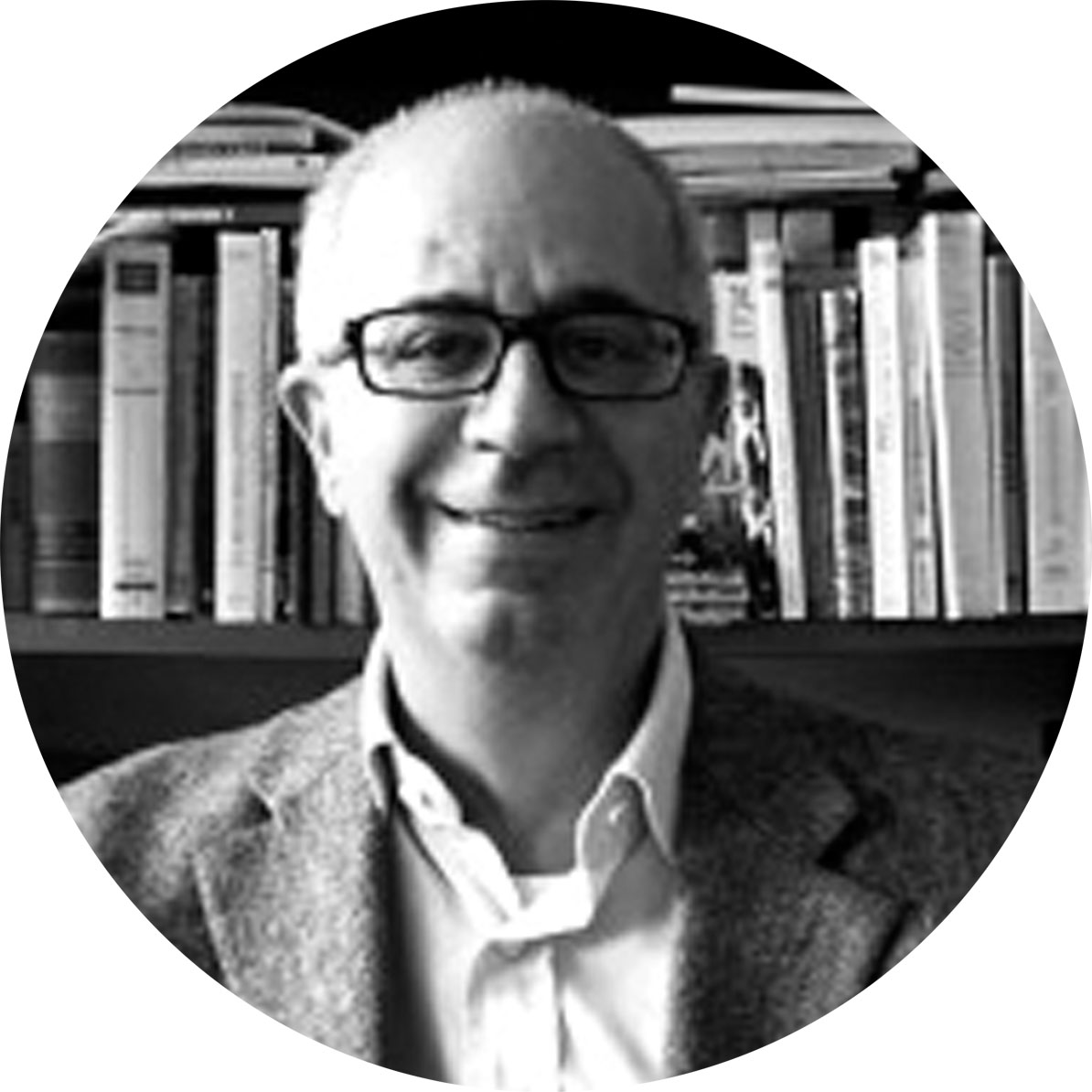 Agostino Petrillo
Politecnico di Milano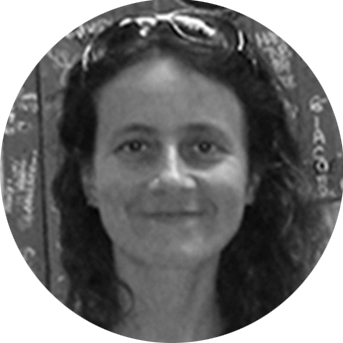 SONIA PISTIDDA
Politecnico di Milano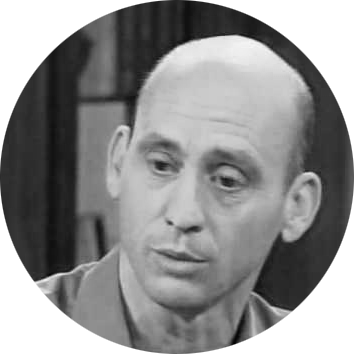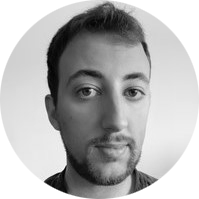 LORENZO RINALDI
Politecnico di Milano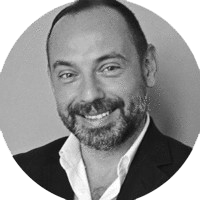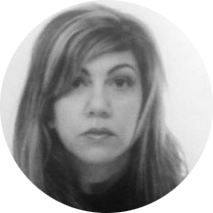 Maria Cristina Rulli
Politecnico di Milano
Michele Ugolini
Politecnico di Milano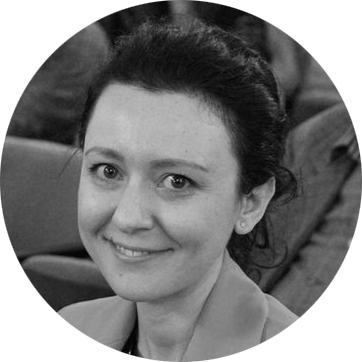 FRANCESCA VIGOTTI
Politecnico di Milano